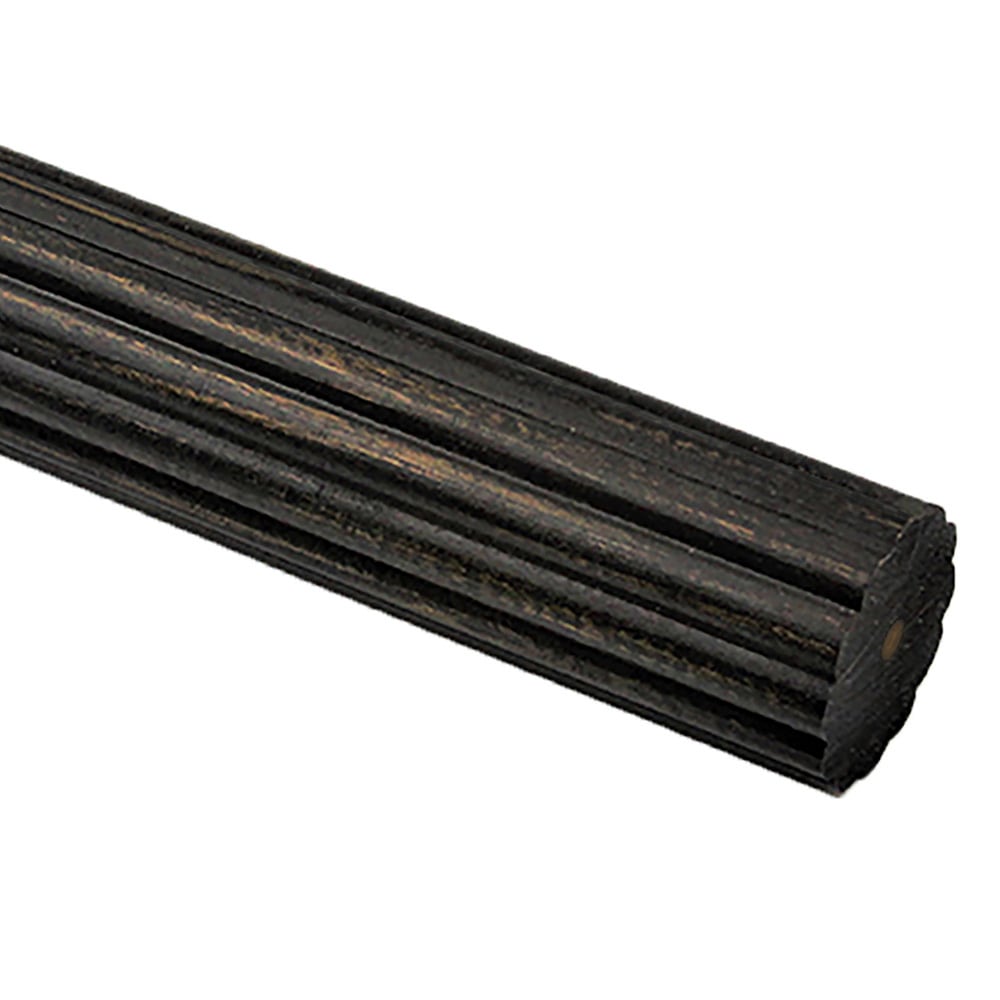 Product Details
Reeded Rod - 12 Ft - 38WP212
Description
1-3/8 diameter solid wood reeded rod. 12 feet long.
NOTE: 12' rods are spliced in the middle to result in two 6ft rods. A rod connector is automatically included.

Sold as: Each
Dimensions

1.38

W x

1.38

H x

144.00

L
Collection:

Product Line

Sold As

Each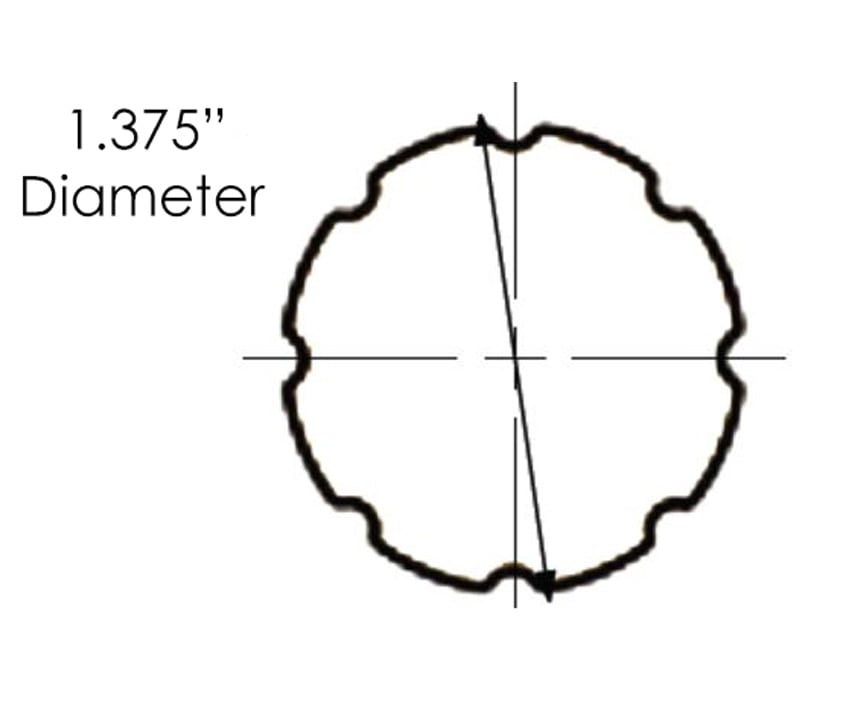 Explore More from Menagerie Hardware
Recently Viewed
No recently viewed products yet.