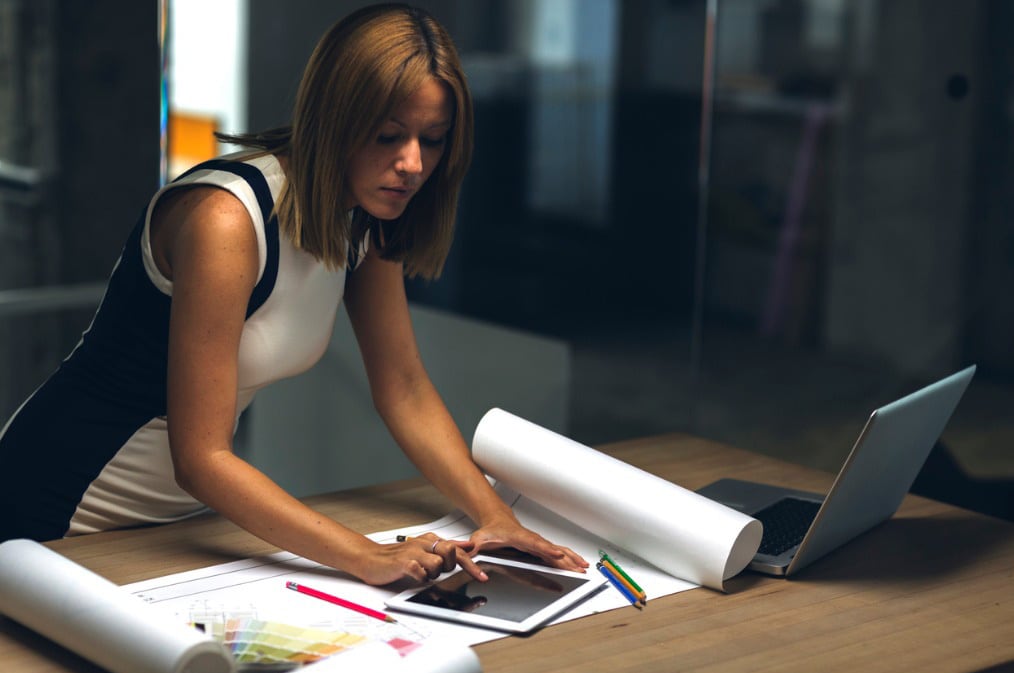 Becoming a Menagerie reseller comes with some great benefits.
Earn Customer Loyalty Discounts Registered resale customers earn one customer loyalty point for every $10.00 in Menagerie Drapery Hardware purchased from us during each calendar year. Once a customer accumulates 500 loyalty points in a year, they receive 10% off each order placed for the remainder of that year. Once a customer accumulates 750 loyalty points, they receive 15% off each order placed for the remainder of that year. Your accumulated Customer Loyalty point total is displayed in the top right portion of your company portal once you log-in so that you can see how close you are to receiving additional discounts on your orders.
Priority Support As you navigate the Menagerie website, you will have access to a help tab where you can receive on-line support. During our regular office hours (M-F, 8:00 am - 5:00 pm EST), one of our in-house Customer Service Representatives will respond to your questions, or you may phone our Customer Service team to speak with a representative directly. During our non-office hours, you may deliver the message and one of our Customer Support personal will contact you to address your questions the next business day.
Instant Quotes, Estimates, and Ordering You will have your own company portal housed on the Menagerie website. Inside your portal you can process and store quotes for future use. You can convert your quotes to orders and receive alerts once they are shipped which is usually in a couple days. You can also track your orders through the portal once shipped so that you will know when they are expected to arrive.
Online Purchasing Purchasing online give you flexibility to order anytime that is convenient for you. Once you start an order, you can always return to the place where you left-off when you return. Once you finish your order and submit it through your portal, we will check it for you and let you know if we have any questions. You will receive a confirmation email from us that your order is processing, and we will provide you with a projected ship date.
Learn More