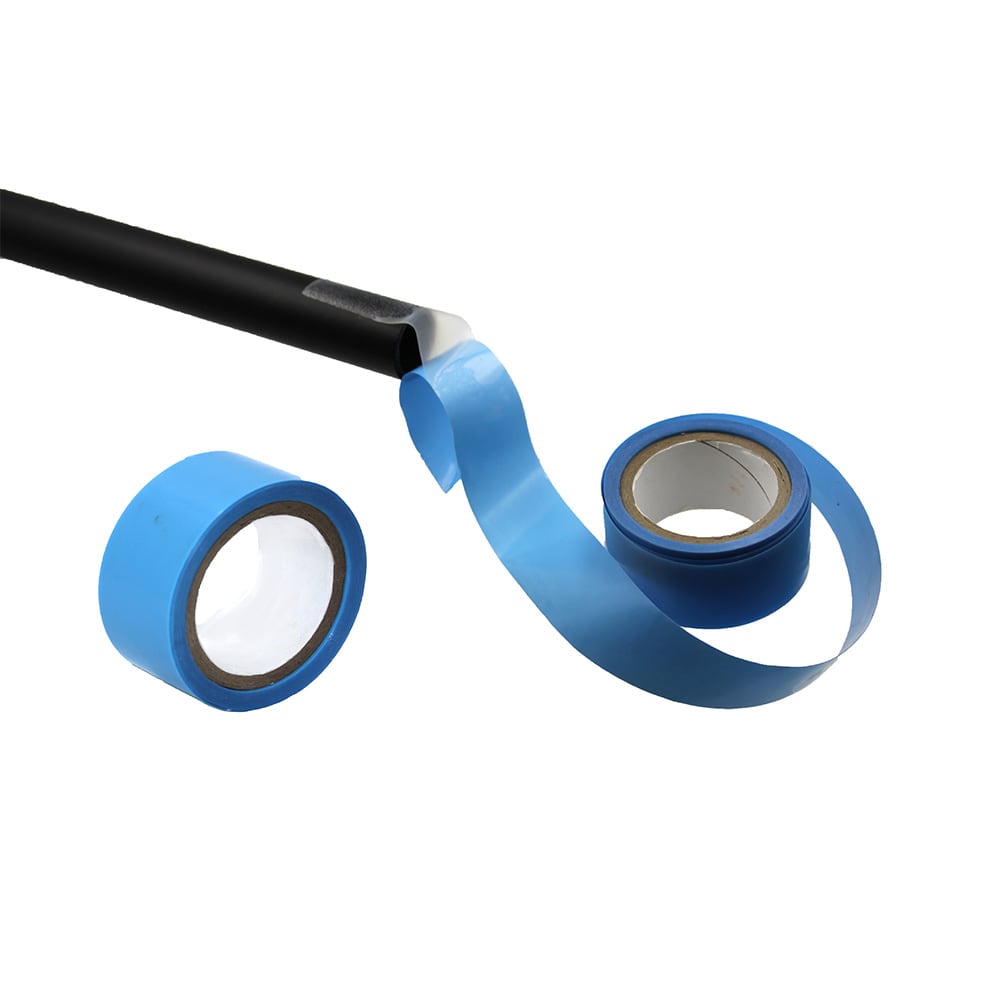 Product Details
Teflon Tape - TEF-TAPE-5Y
Description
Clear teflon tape (5 yards long). Designed to be placed on top of drapery rods. Clear smooth surface facilitates smooth ring transistion across drapery rods.
Sold as: Each
Dimensions

1.00

W x

2.00

H x

5.00

L
Collection:

Product Line

Sold As

Each
Explore More from Menagerie Hardware
Recently Viewed
No recently viewed products yet.