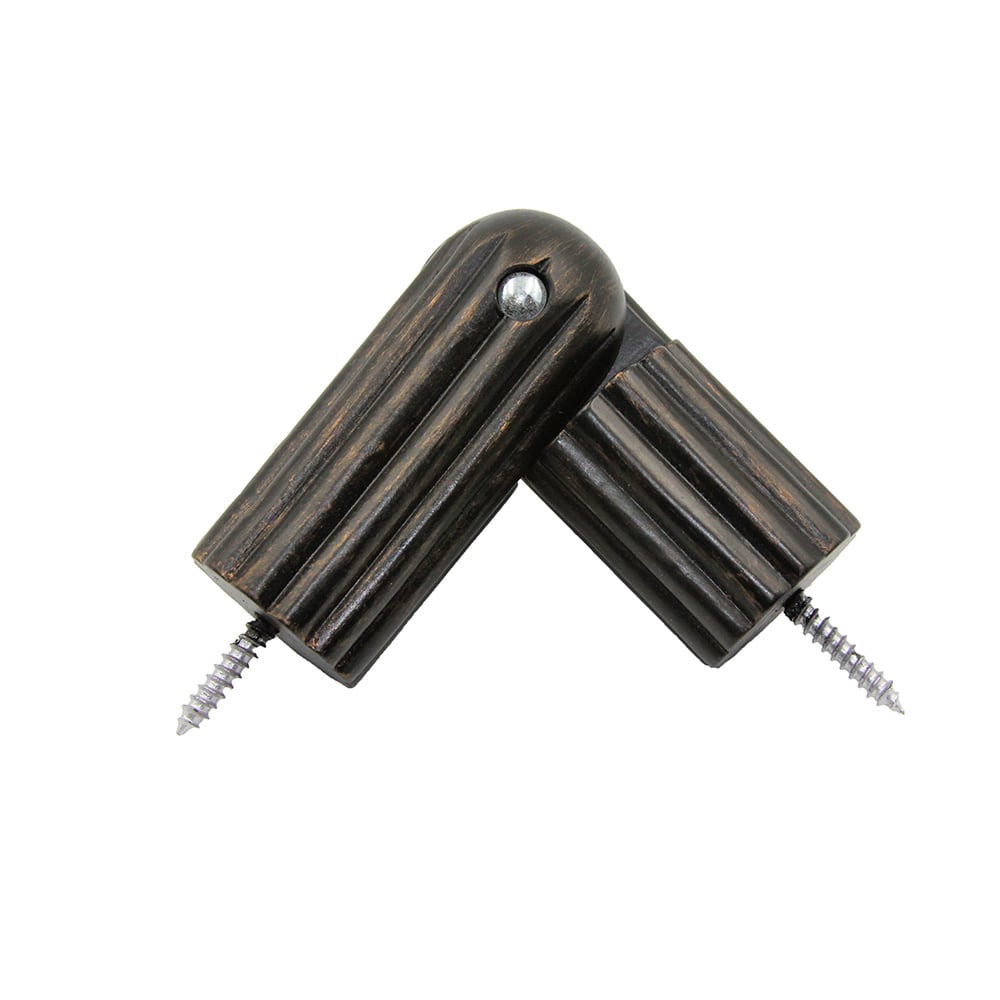 Product Details
Reeded Rod Elbow - 38WH02
Description
Reeded elbow designed to be used with 1.3/8" diameter Menagerie reeded drapery rods. Can be adjusted from straight to a 90 degree angle in either direction.
Sold as: Each
Dimensions

1.38

W x

1.38

H x

5.00

L
Collection:

Product Line

Sold As

Each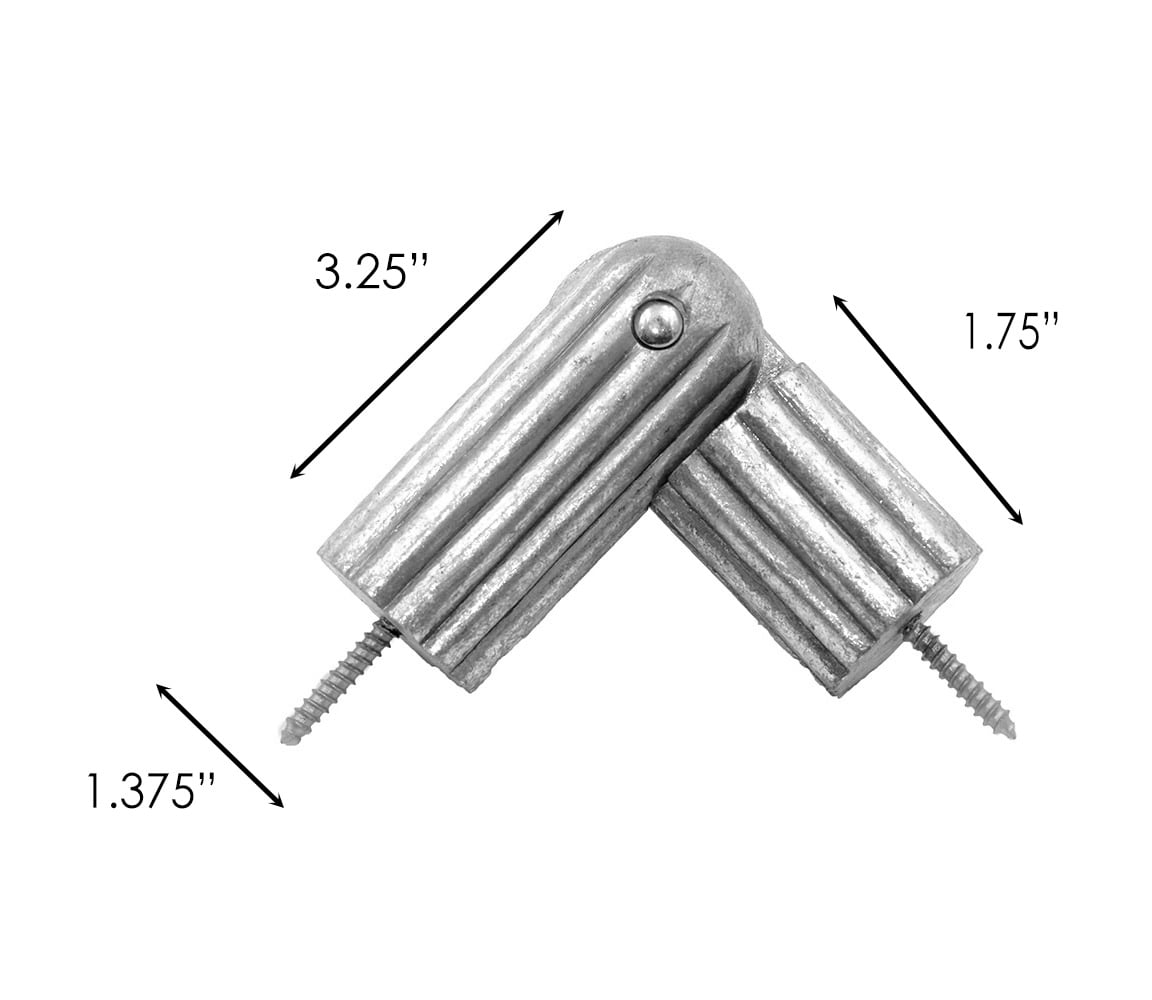 Explore More from Menagerie Hardware
Recently Viewed
No recently viewed products yet.