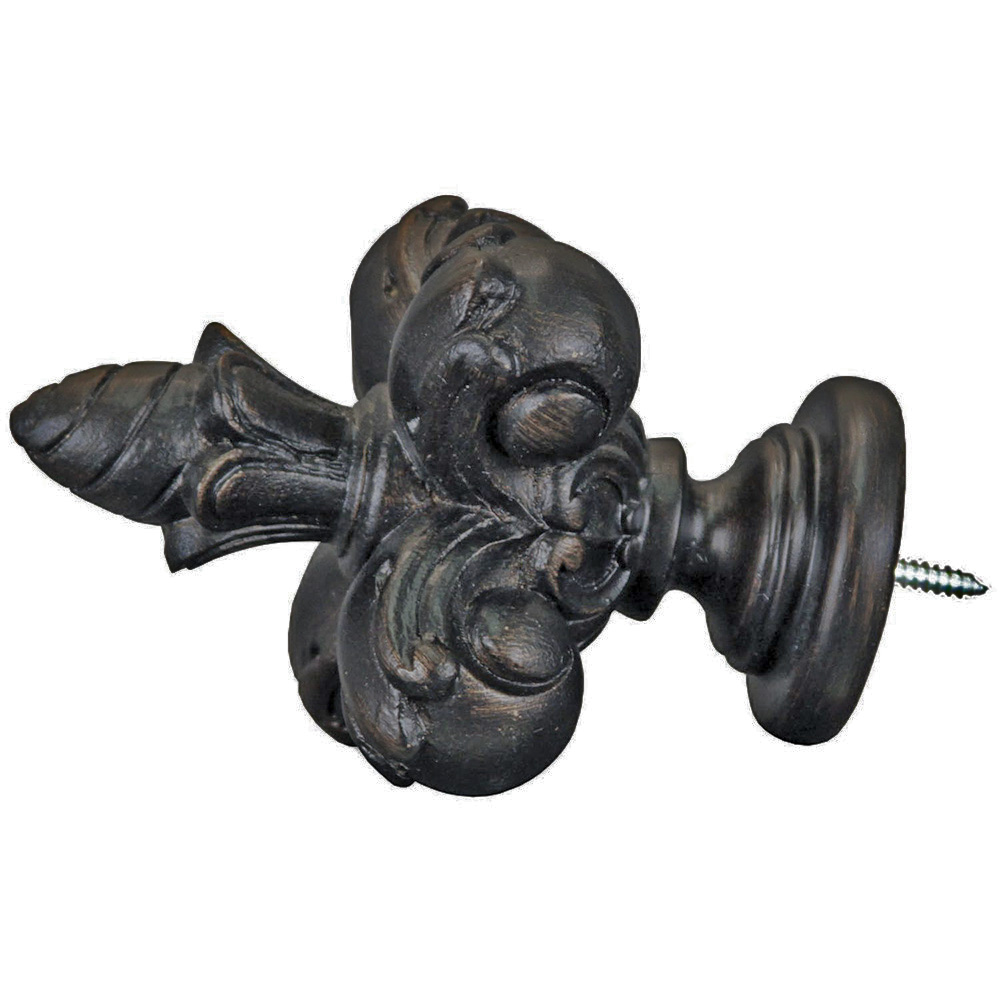 Product Details
Grand Fleur De Lis - WF115
Description
This design dates back through European culture and was a symbol of French nobility. The three dimensional finial was originally hand-crafted as an inspirational decorative element .
Sold as: Each
Dimensions

4.50

W x

4.50

H x

6.25

L
Collection:

Product Line

Sold As

Each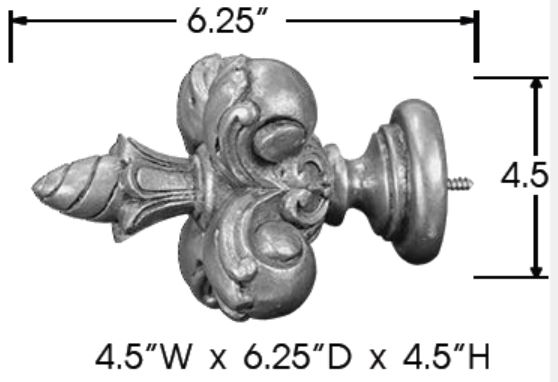 Explore More from Menagerie Hardware
Recently Viewed
No recently viewed products yet.