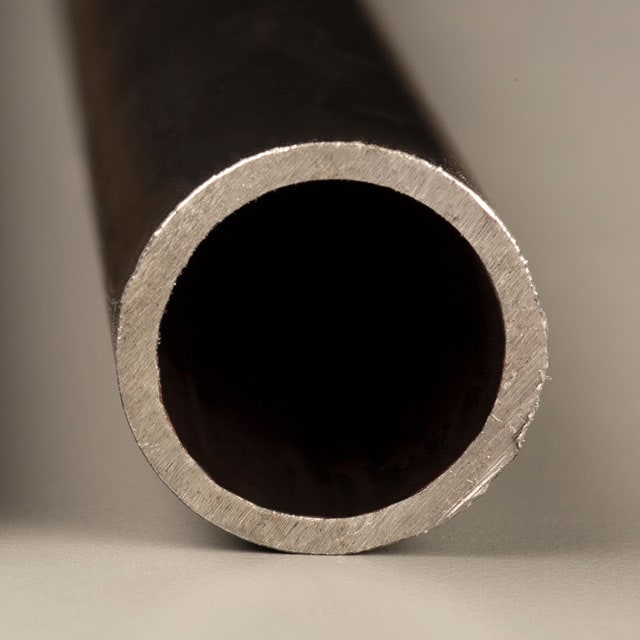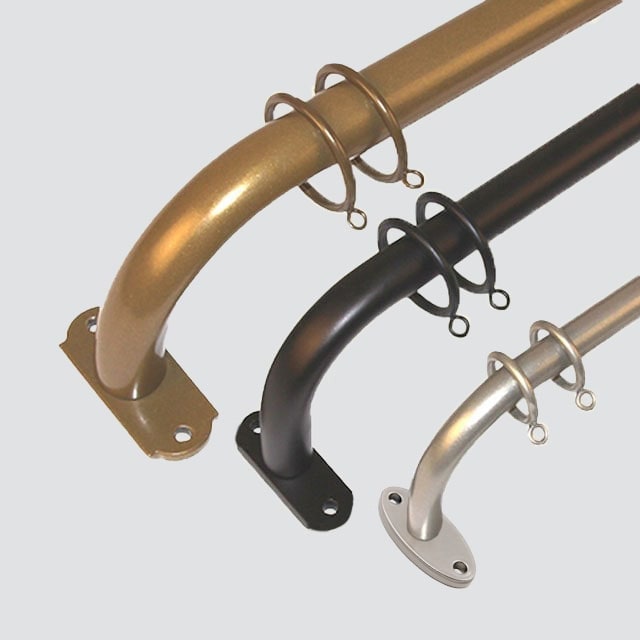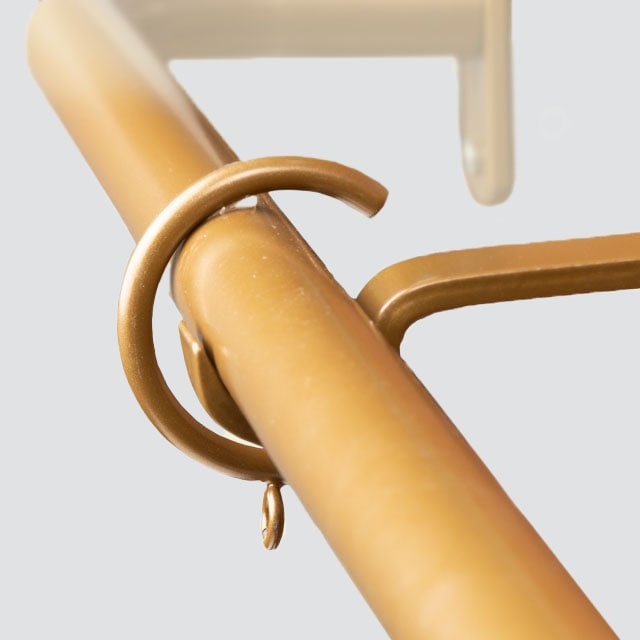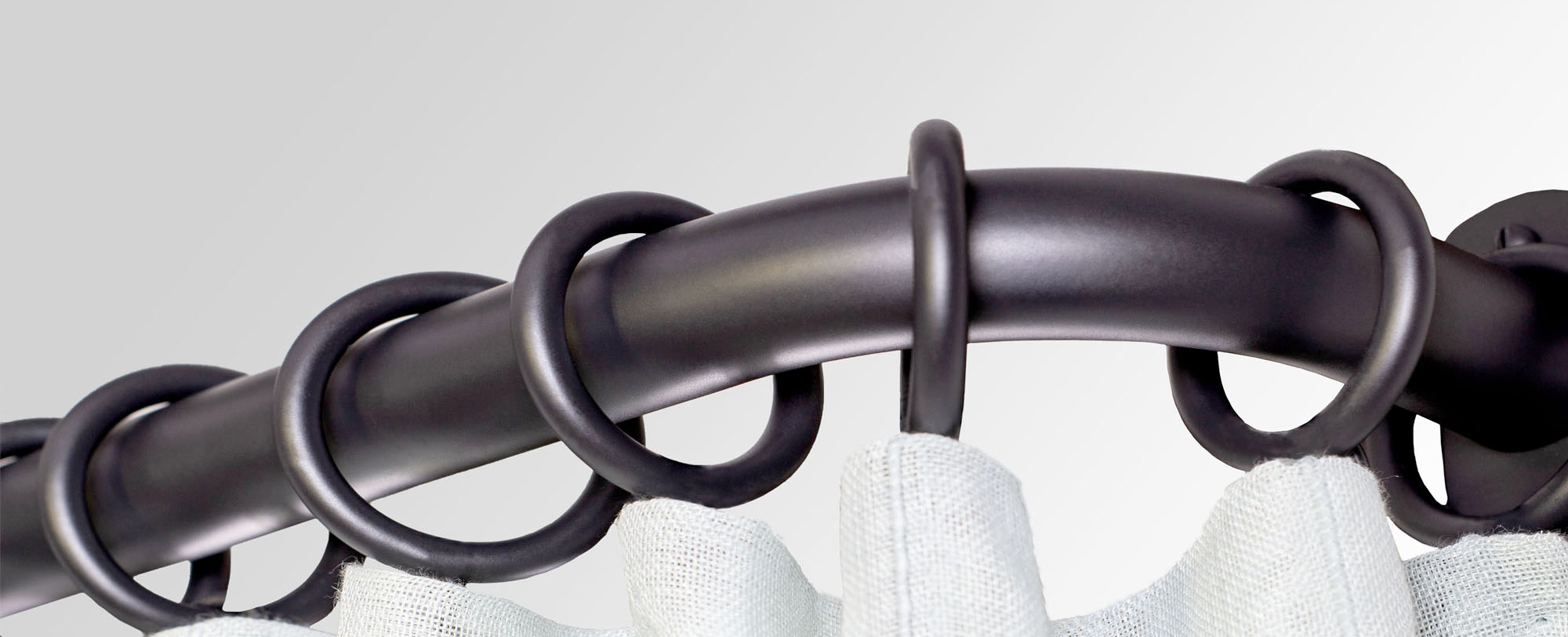 Description
Menagerie French Return Rods are customizable and feature strong 2mm thick steel rods, continuous through custom bend returns, and are scratch resistant via a powder coated finish available in several colors.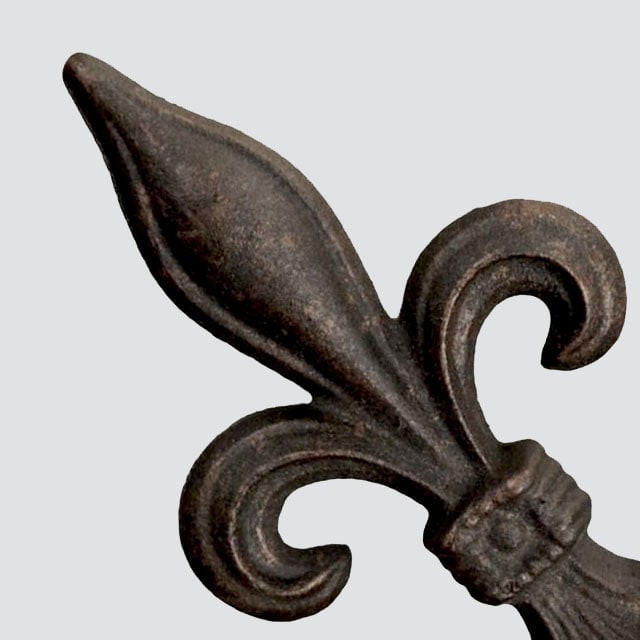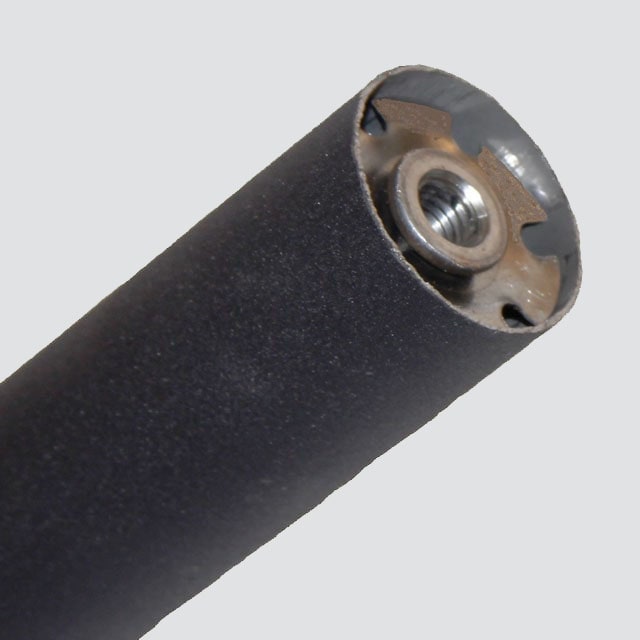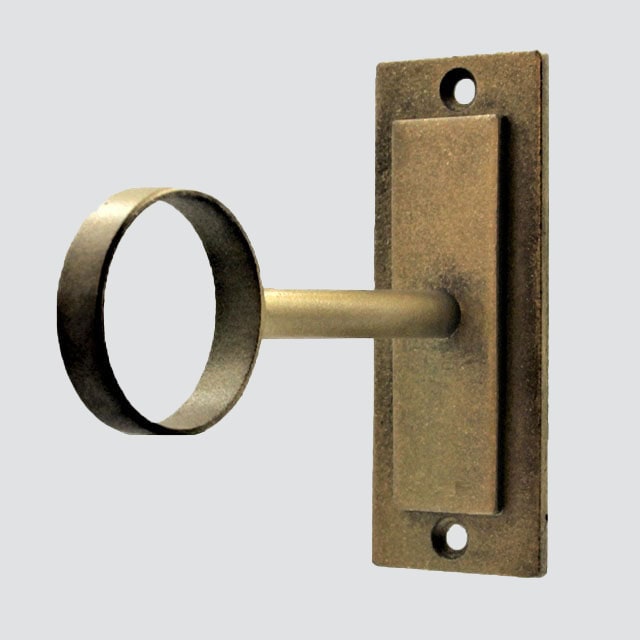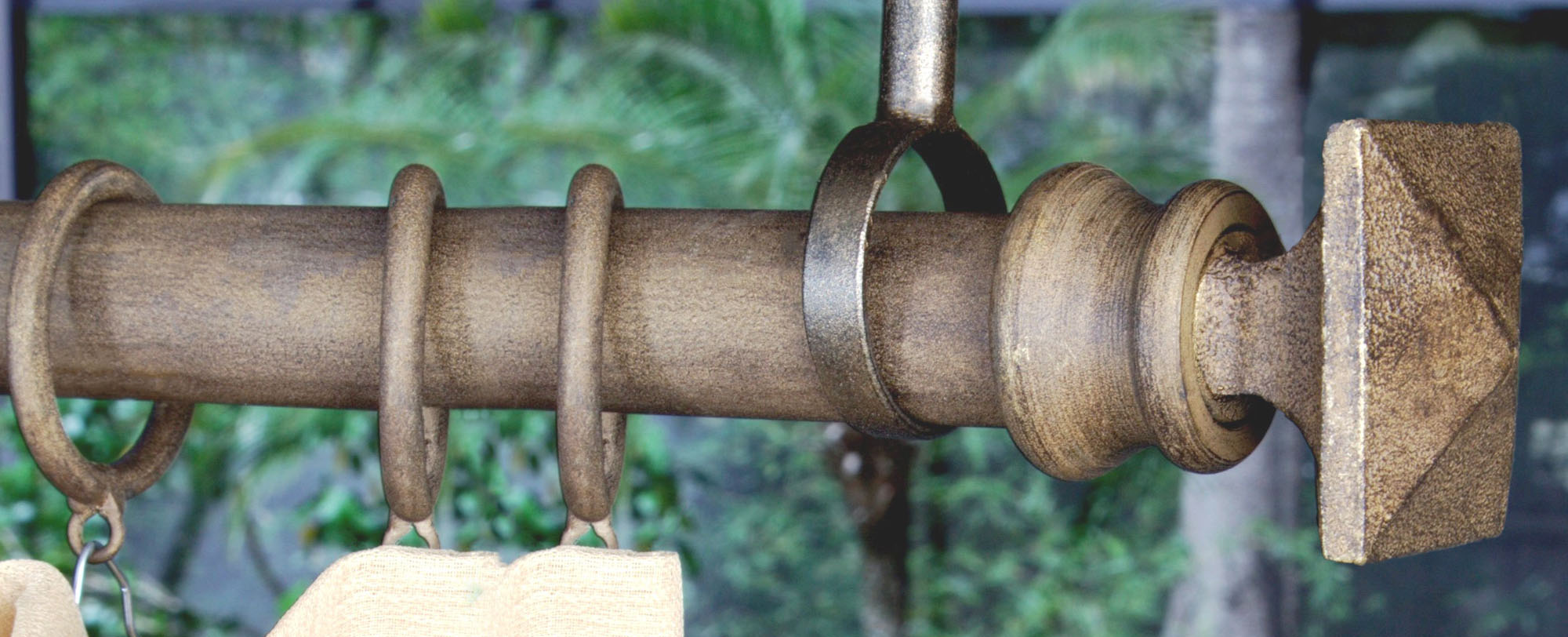 Description
Textured metal indoor and outdoor drapery hardware. Featuring a sturdy, durable, old world design and solid cast finials. All hardware is finished with a rust resistant powder coated finish.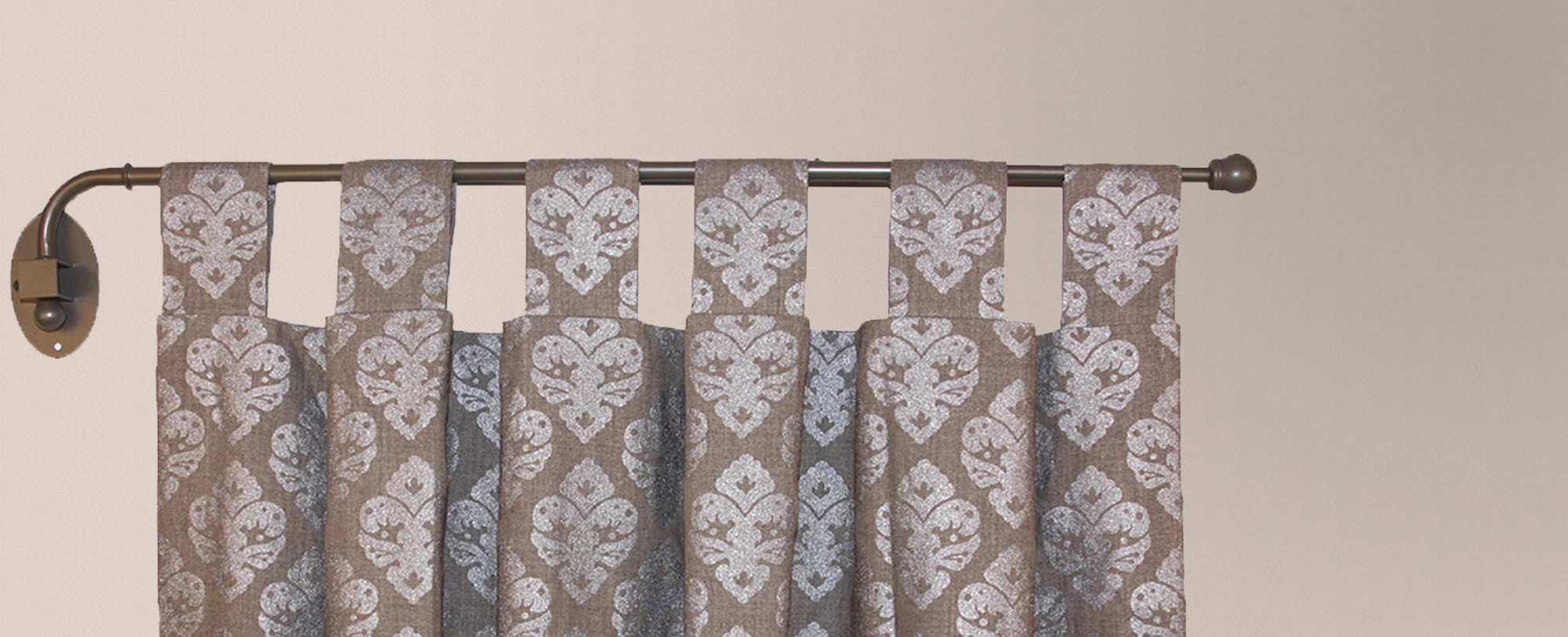 Description
Adjustable from 20" to 36"
Functional telescoping 5/8" diameter metal curtain rod that can be adjusted from 20" to 36" long and swings 180° from left to right.
Easy Installation
Easy-to-install metal telescoping rod that swings open from windows or doors that you prefer not to install drapery panels or shades on.
Versatile Privacy
Excellent for French doors. The adjustable 5/8" metal rod rotates 180° to provide instant privacy on a window or door.