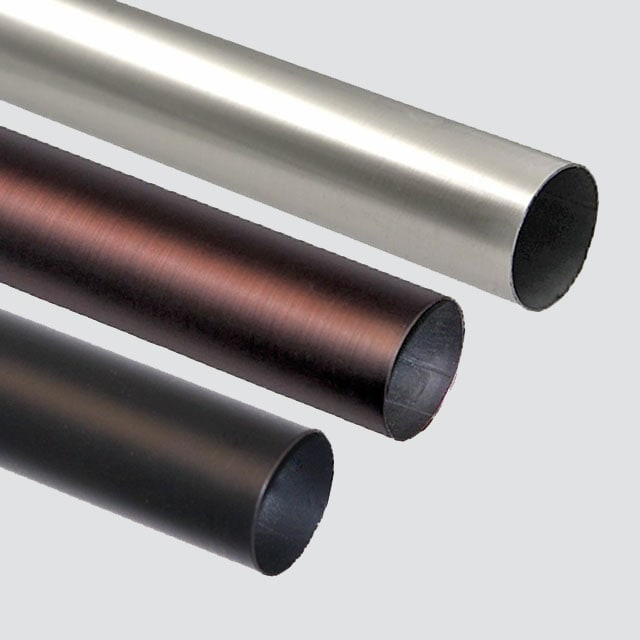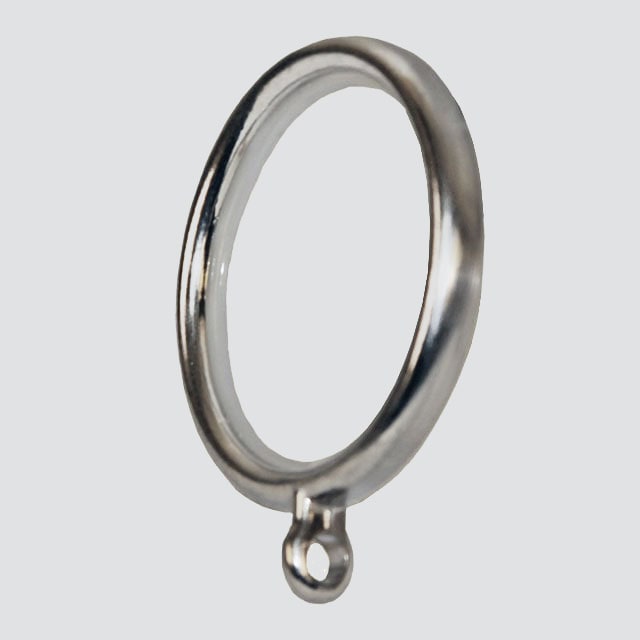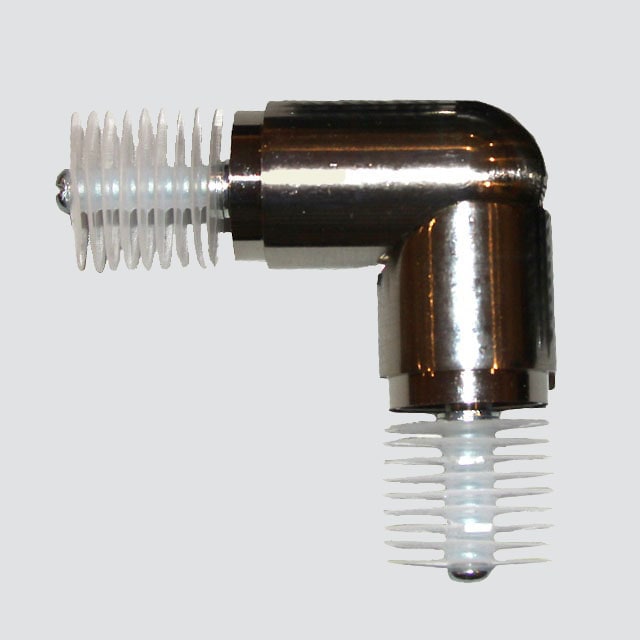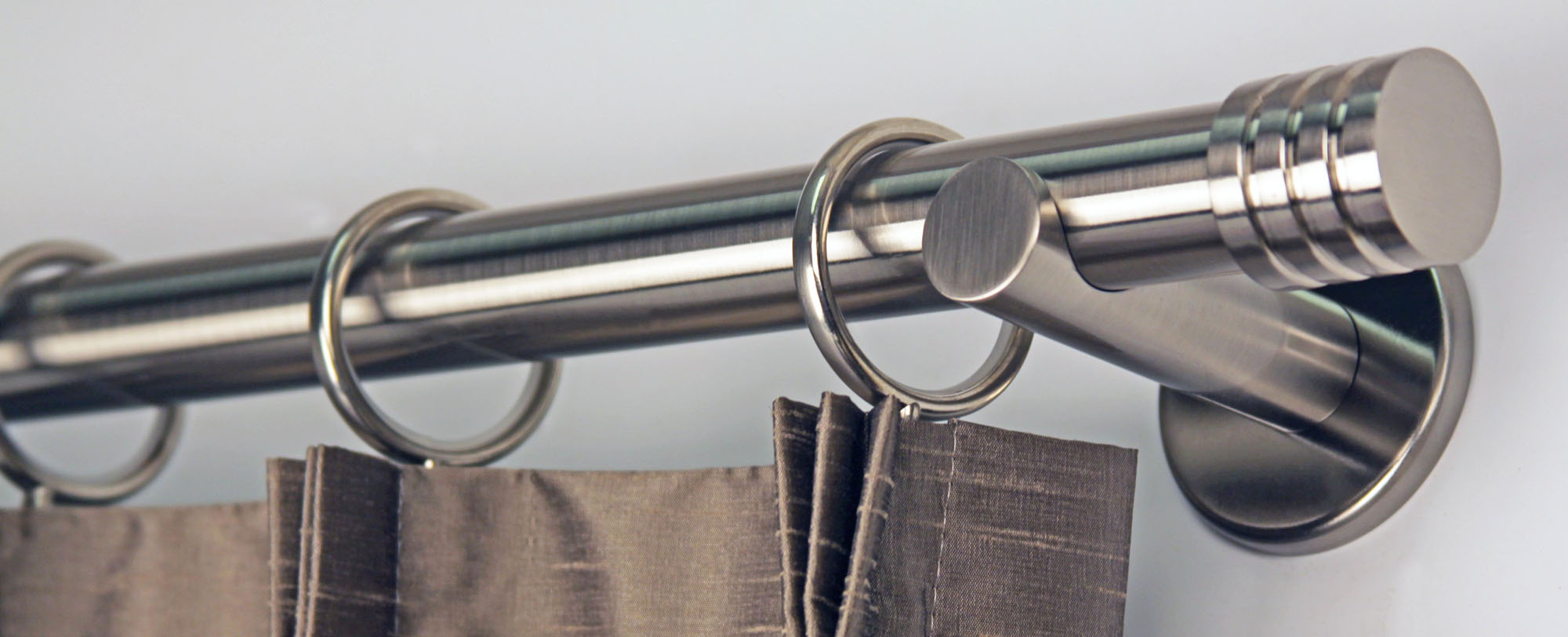 Description
1-1/8" compatible metal rods and components in three stylish metal finishes. Featuring a contemporary flair, TECH Hardware is engineered for high performance, durability, and longevity.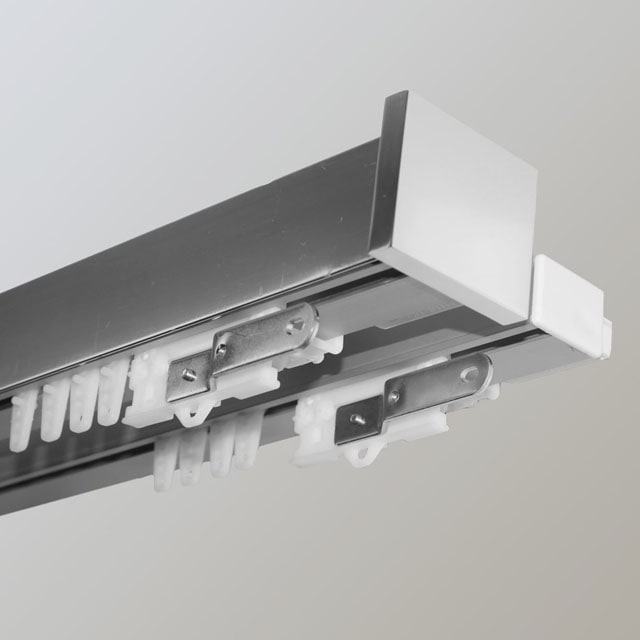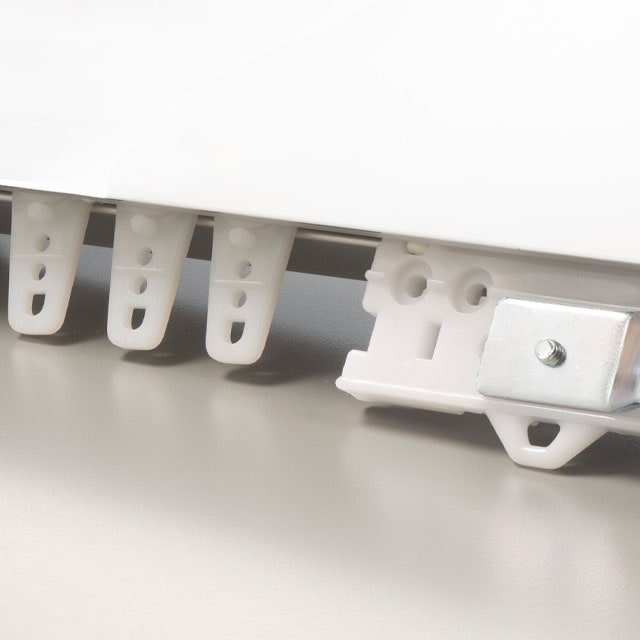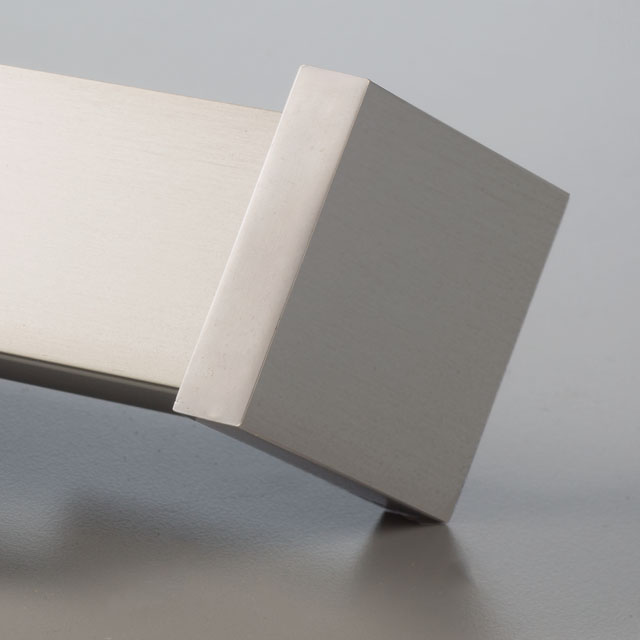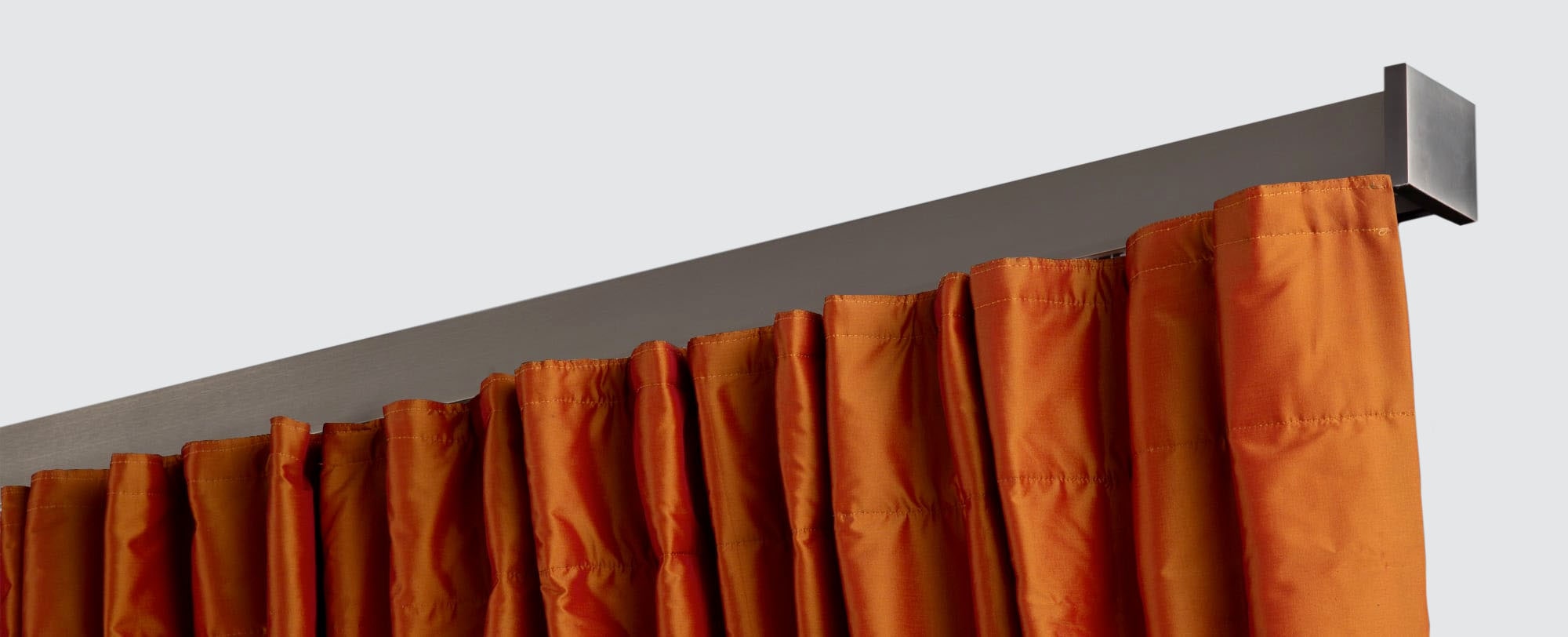 Description
TECH Traverse Track is a modern, sleek traverse rod system designed by Menagerie, featuring custom aluminum extrusions which are cut to your desired length.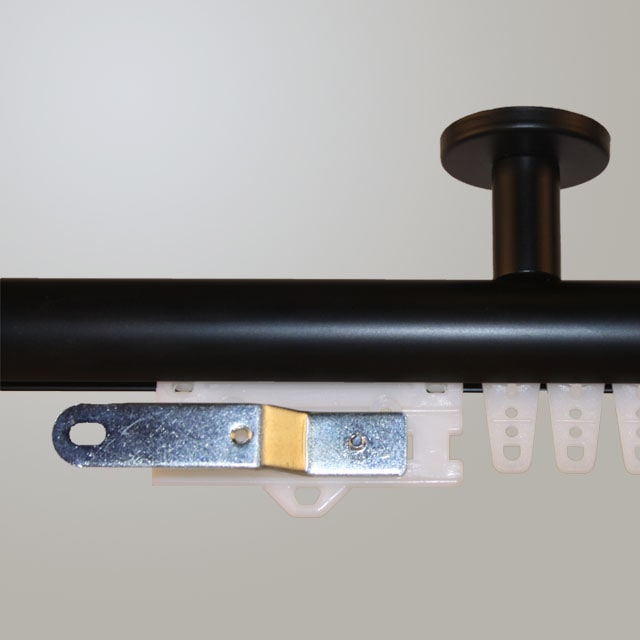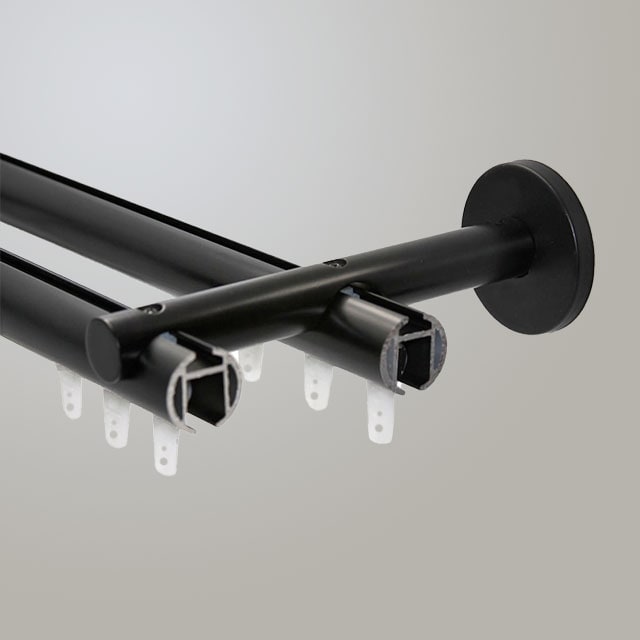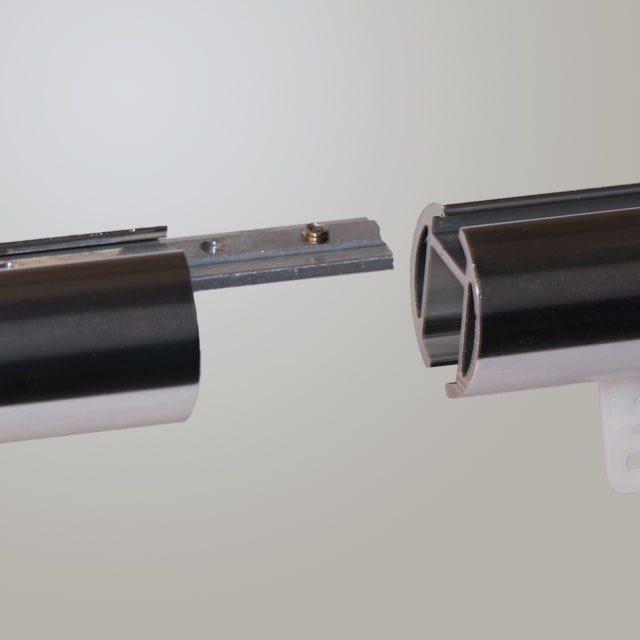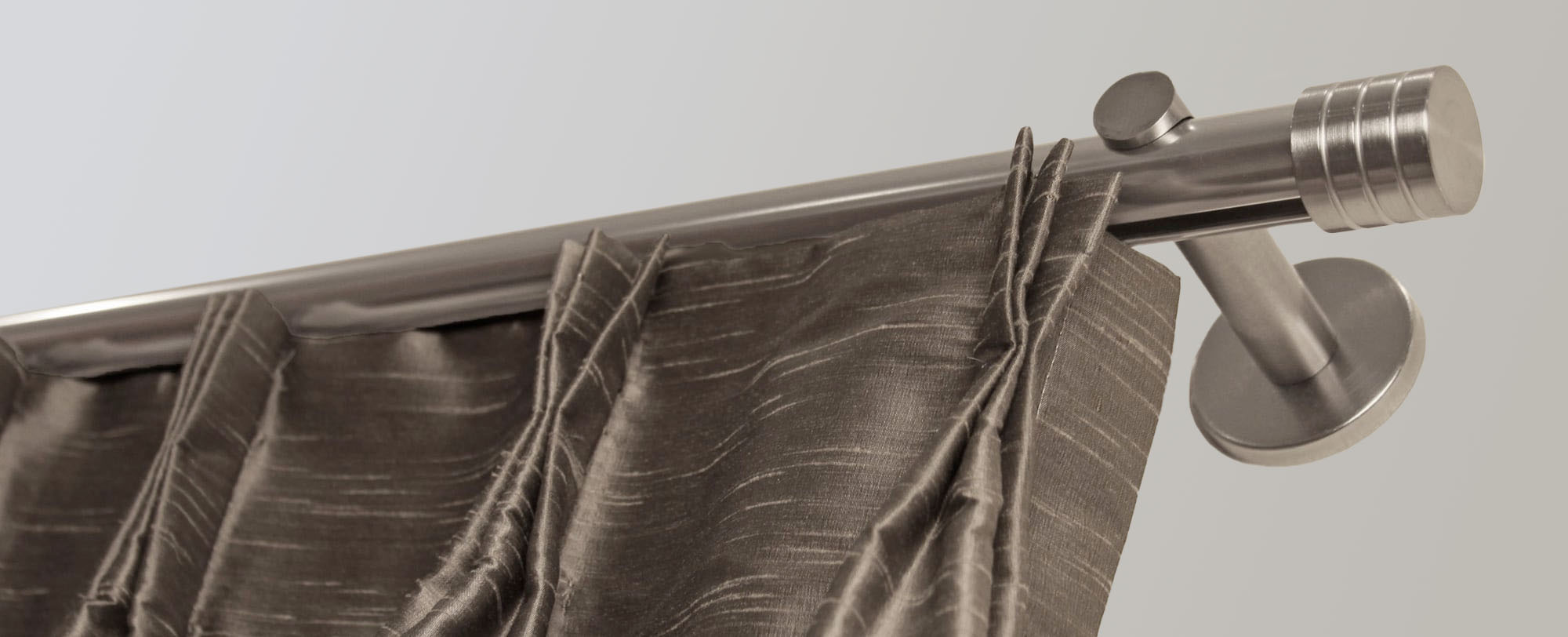 Description
Fast Track provides for an easy to install, modern traverse track system with multiple mounting options. Constructed of light weight yet durable metal, and available in multiple finishes.