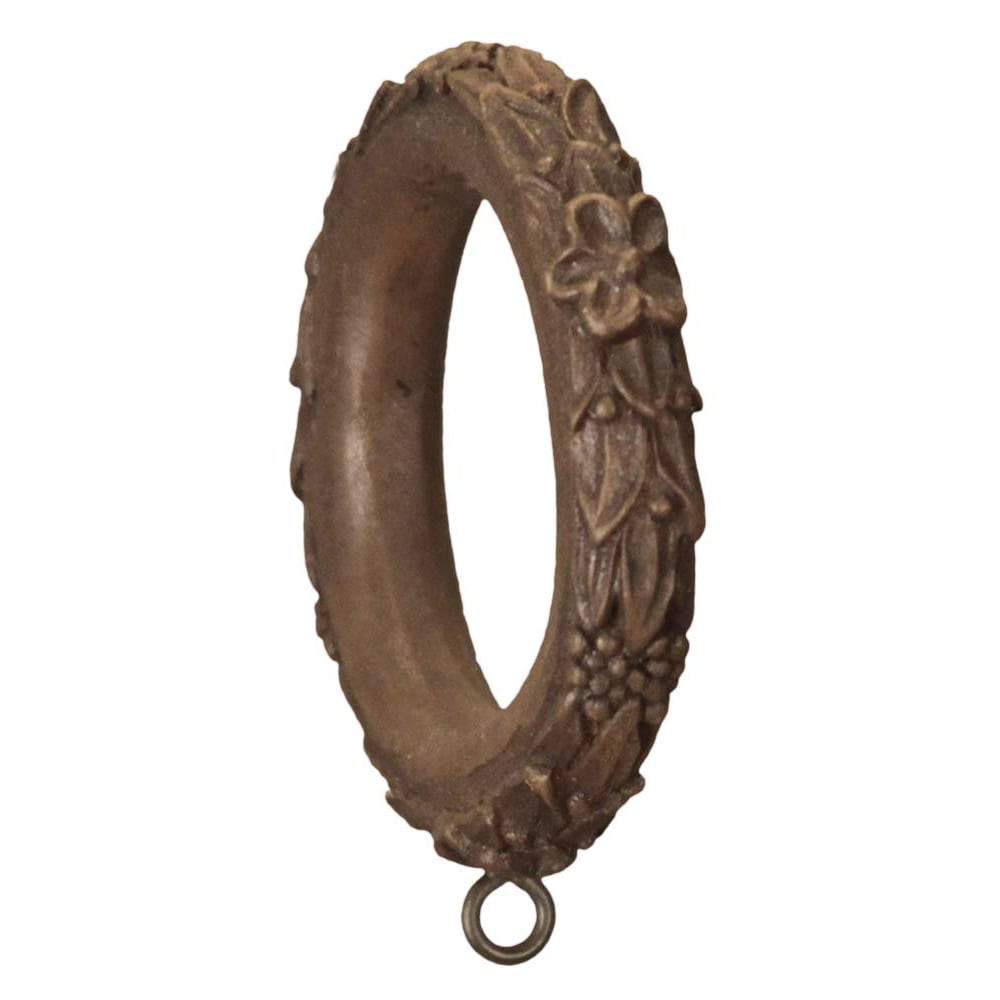 Product Details
Laurel Design - 38WR03
Description
Mountain laurel design with delicate sweet bay foliage embossed on the face of each drapery ring. 1-3/8" compatible. Set of 7. Matching drapery brackets available: 38WB03.
Sold as: Set of 7
Dimensions

0.50

W x

2.77

H x

2.68

L
Collection:

Product Line

Sold As

Set of 7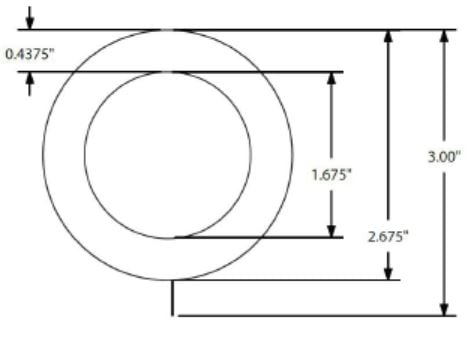 Explore More from Menagerie Hardware
Recently Viewed
No recently viewed products yet.