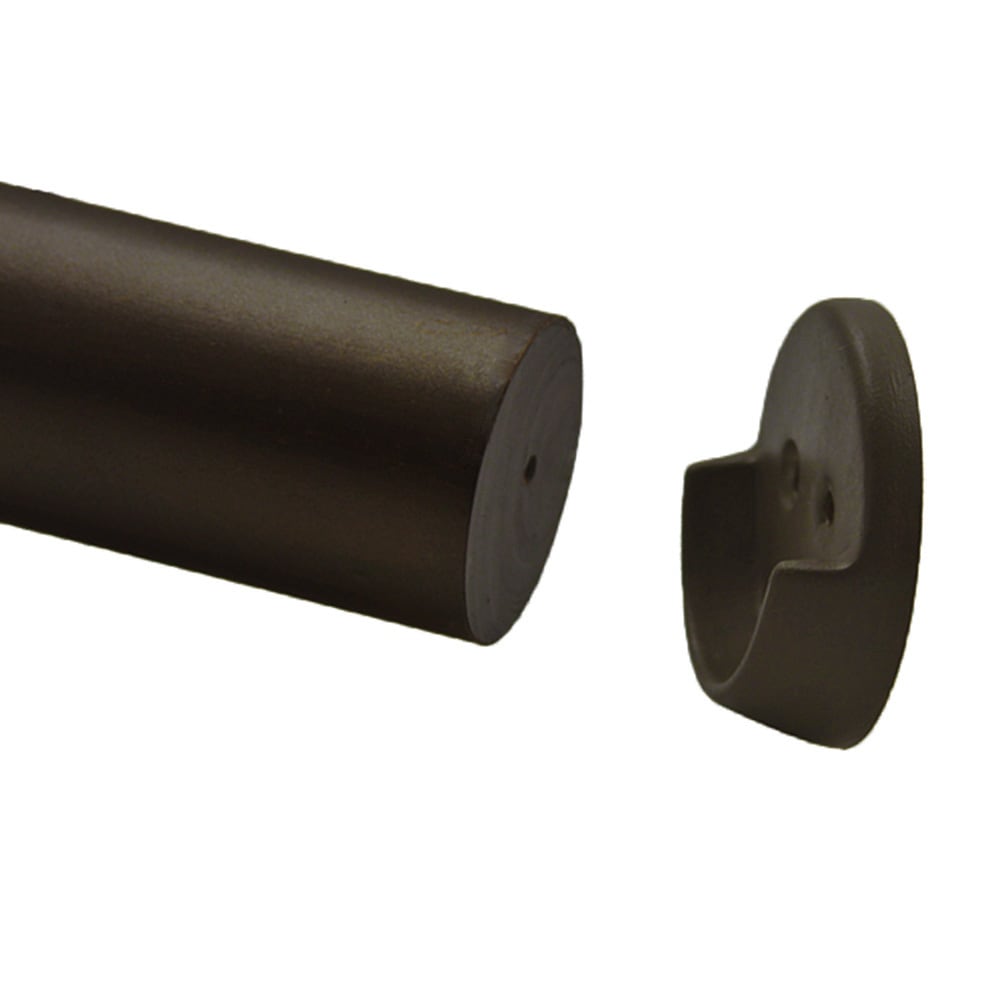 Product Details
Rod End Holder - 38WH03
Description
Functional and easy to install 1-3/8" compatible rod end holders provide bracket support for inside mount and tight applications. Can also be used with a matching Menagerie rod to replace a shower curtain rod for design impact in a bathroom.
Sold as: Pair
Dimensions

0.75

W x

1.50

H x

1.50

L
Collection:

Product Line

Sold As

Pair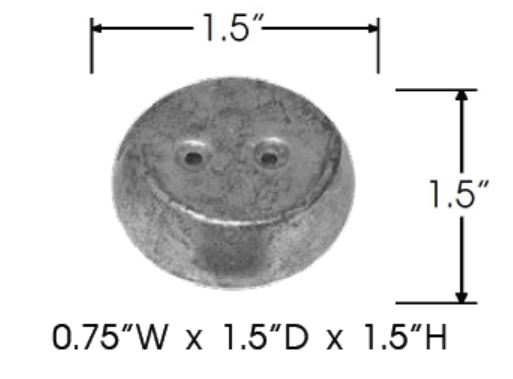 Explore More from Menagerie Hardware
Recently Viewed
No recently viewed products yet.