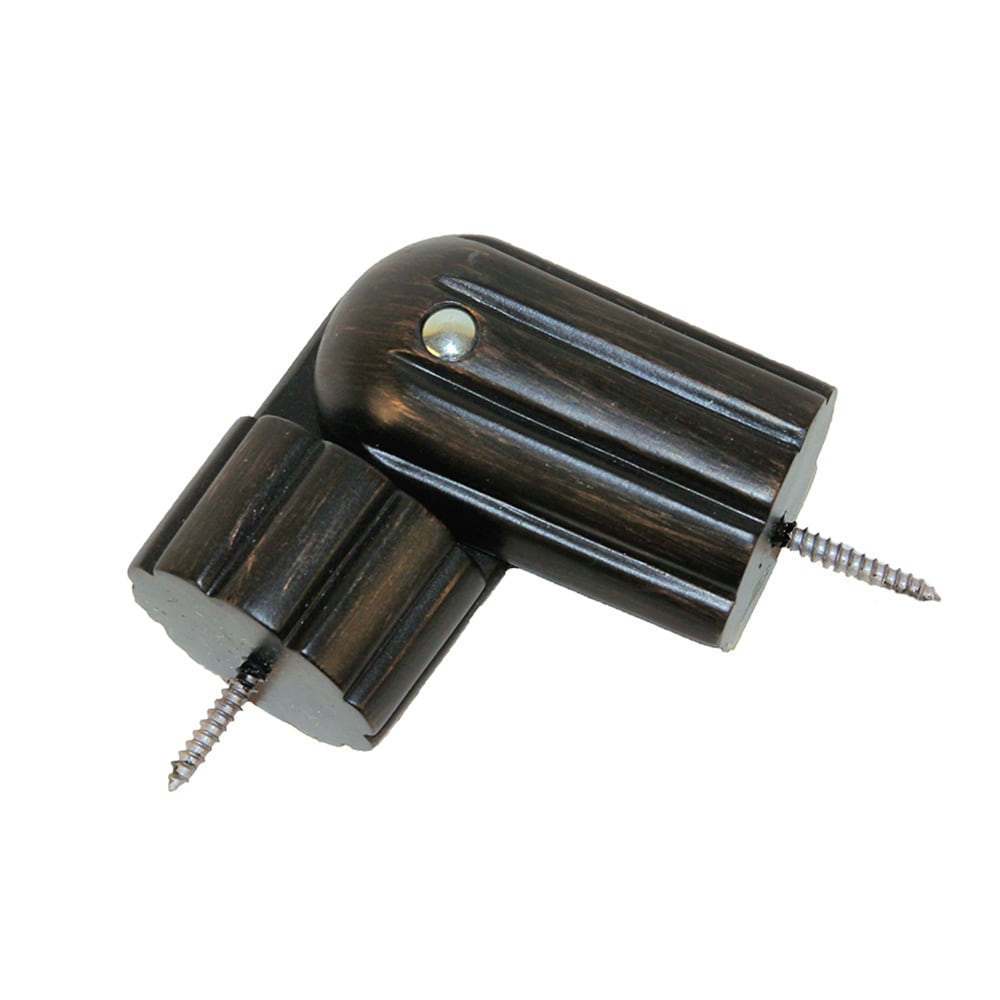 Product Details
Fluted Rod End Elbow - WH003
Description
Rod End Elbow for fluted 2" diameter drapery rod. Can be moved from a straight position to a 90 degree angle.

Sold as: Each
Dimensions

2.00

W x

3.25

H x

3.25

L
Collection:

Product Line

Sold As

Each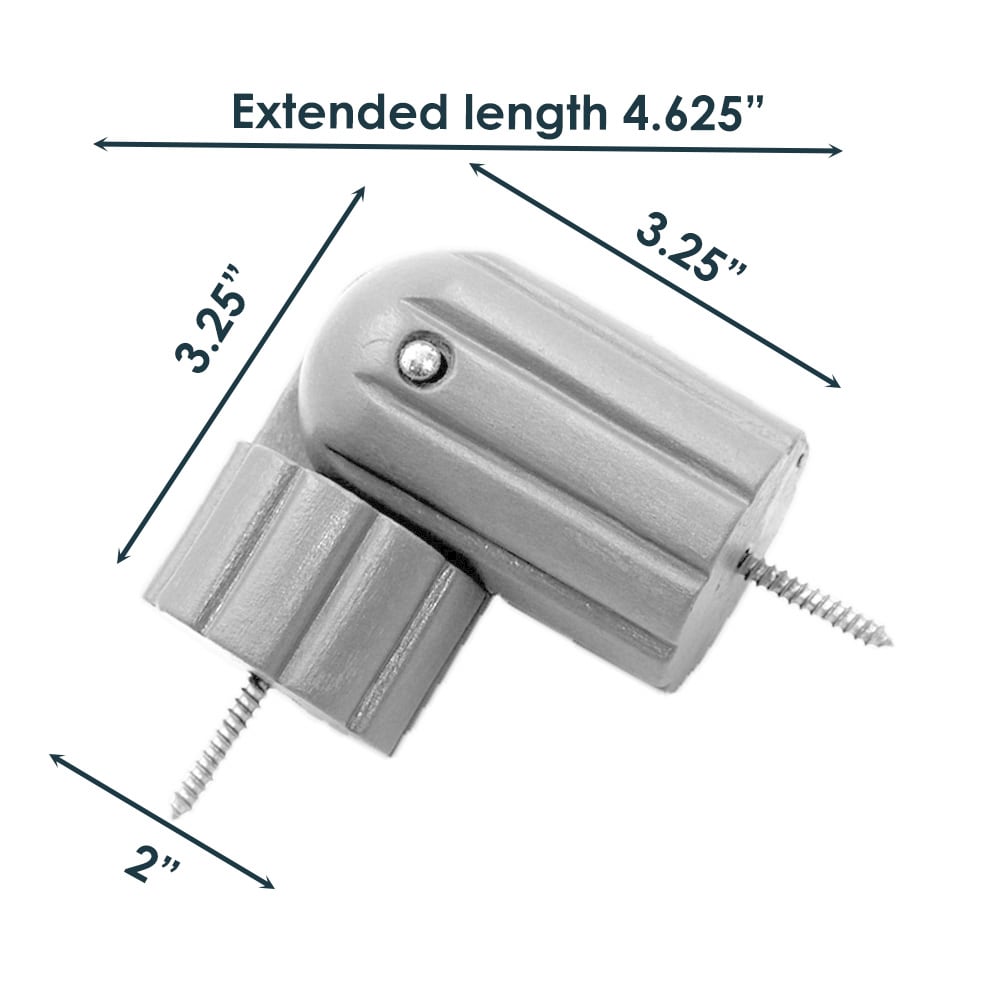 Explore More from Menagerie Hardware
Recently Viewed
No recently viewed products yet.