Published
Introducing Menagerie Gift Certificates
Menagerie gift certificates are the perfect gift for empty nesters, the couple who has it all, or your hard-to-buy-for friends.
Gift Certificates for Drapery Hardware and Home Improvement: Perfect for Empty Nesters and Difficult to Buy for People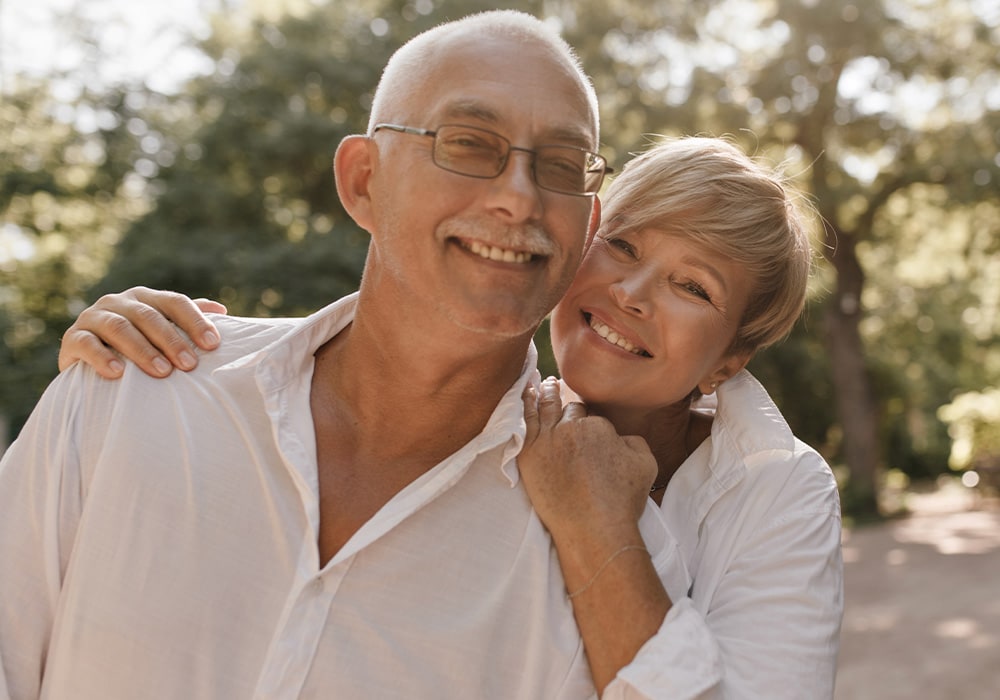 If you're looking for the perfect gift for someone who is hard to buy for or an empty nester, consider giving them a gift certificate for drapery hardware and home improvement at TMS-Menagerie. Gift certificates are both functional and thoughtful, allowing the recipient to add their own personal touch to their home — something many people neglect if not spurred on by something like a gift certificate.
Drapery hardware and home improvement can be a great way to add style and comfort to a home, making it an excellent gift for empty nesters who may be looking to spruce up their space. With a gift certificate, they can pick out the perfect window treatment, curtains, rods, and other decorative elements that suit their taste and lifestyle.
For those hard-to-buy-for people who seem to have everything, a Menagerie Gift Certificate for drapery hardware and home improvement is a great option. This type of gift allows them to put their own spin on their home décor, and they'll enjoy the process of picking out the items that they really want. Plus, they can use the certificate to purchase items that will last for years to come, such as our Menagerie Collection which features both traditional and urban-modern drapery hardware, or our durable French Rods.
Variety is the Key to a Great Gift Certificate Purchase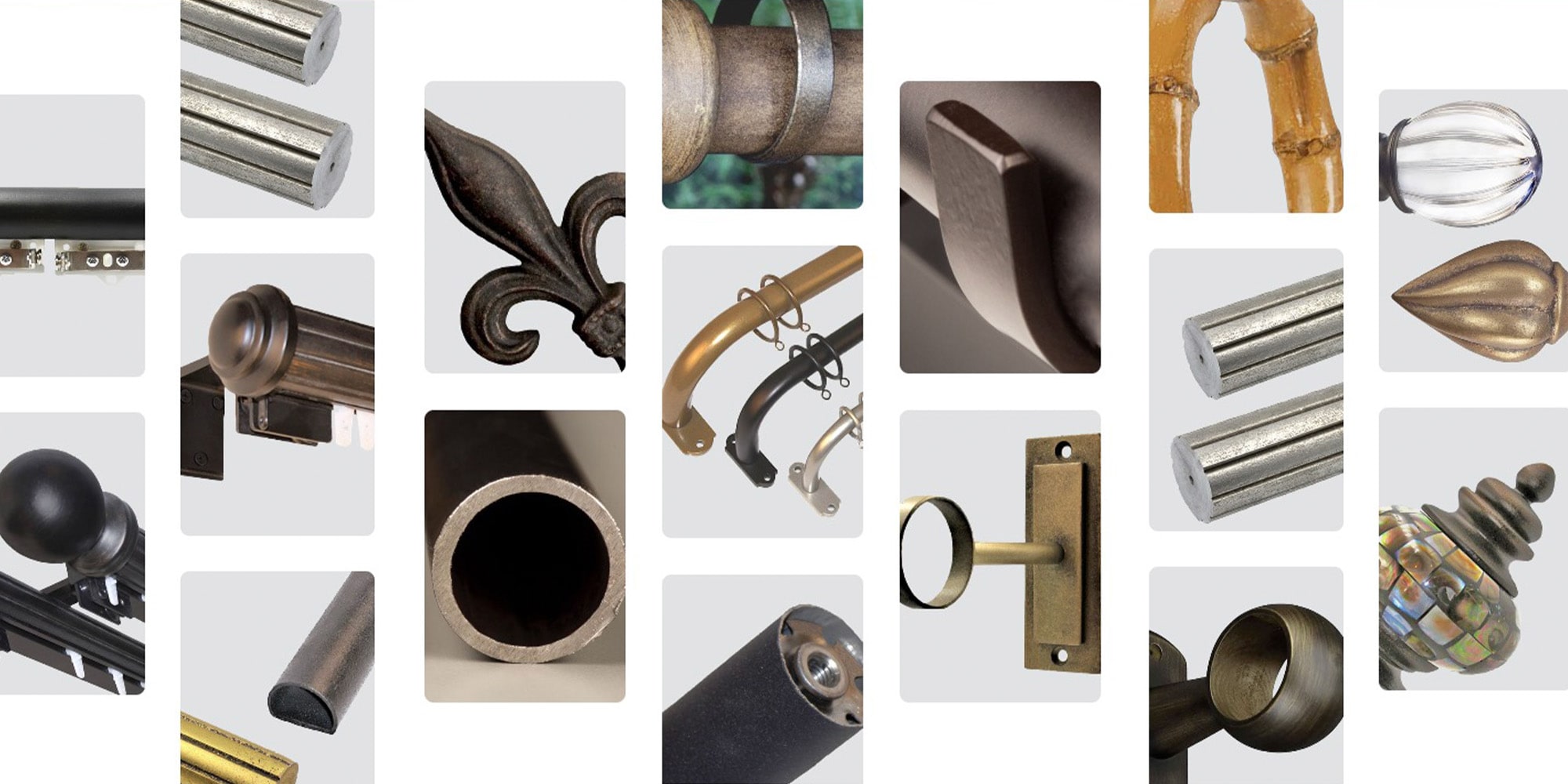 When considering purchasing a gift certificate for drapery hardware and home improvement, look for a manufacturer that offers a wide range of options. You want to make sure that the recipient will be able to find what they're looking for, from simple hardware pieces to decorative finials and more. You should also make sure that the manufacturer has knowledgeable staff who can offer advice and help the recipient find the perfect items for their home. At Menagerie, we are proud to offer a wide range of styles and finishes which you can quickly jump to at the bottom of this article. To learn more, read our article on Metal vs Wood Drapery Hardware.
Why Give the Gift of Home Improvement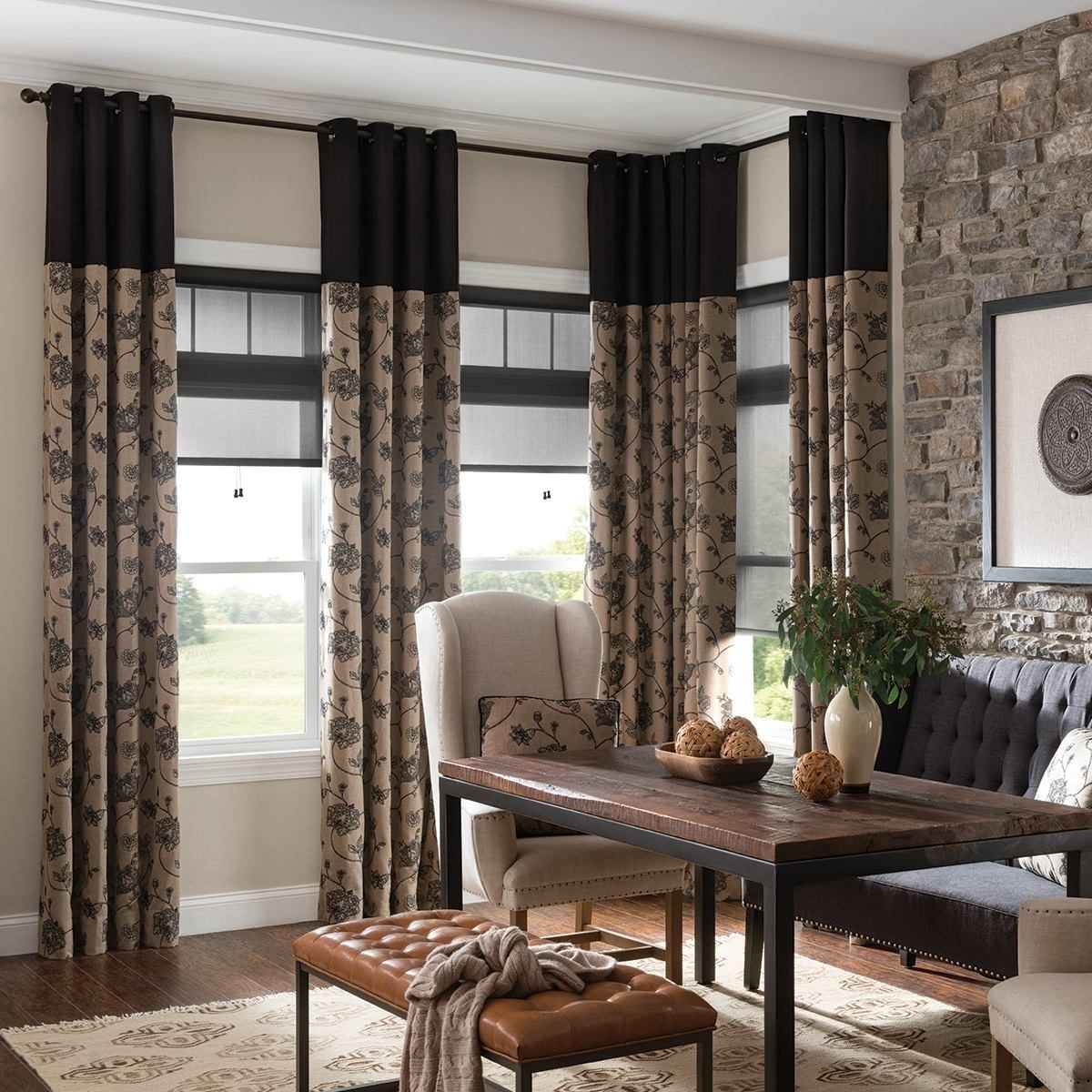 When it comes to interior design, custom drapery hardware is a must-have. It can make all the difference in the look and feel of a room and it's an important part of creating a beautiful, functional space. A gift certificate is a kind gesture which prompts a friend or loved one to improve their living space — a priceless gift.
Custom drapery hardware can be used in a variety of ways, from continuing a subtle and timeless look with traditional designs to introducing a modern twist. It can be used to add a touch of elegance to a space, or to create a more casual look. It can even be used to create a dramatic framing of a window or door. No matter what style is desired, custom drapery hardware provides for stylish flexibility that will be enjoyed for years to come.
Take The Guesswork Out of Gift Giving

While it may not be wise to select drapery hardware pieces for your recipient, giving a Menagerie Gift Certificate allows them to select exactly what they want with the reassurance and quality of Menagerie products. With our easy-to-browse website, self-guided customization wizards, and friendly support staff — your recipient will be able to find and customize exactly what they want.
Overall, custom drapery hardware is a great way to add a personal touch to any room. With high quality hardware, variety in styles and finishes, and an experienced manufacturer, a Menagerie gift certificate may one of the best gifts you've ever given!
Follow us on Social Media!
Stay up to date with the latest products, sales, and tips by following Menagerie on your favorite social network.
Explore Menagerie Drapery Hardware