Published
Child Safety Standards with Corded Window Coverings
In December 2018, the Window Covering Manufacturers Association (WCMA), coordinated efforts with the Consumer Product Safety Commission (CPSC), to update the safety standards associated with corded window coverings.
This relatively new standard has had a significant impact on reducing the strangulation risk to young children. Safety standard ANSI/WCMA A100.1-2018 divides the market into two segments: Custom and Stock. All stock products sold in stores and online are required to be cordless or have inaccessible short cords.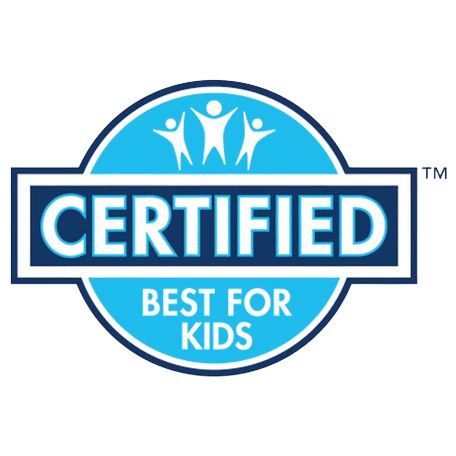 Look for the Best for Kids Certification
Corded window coverings will only be available on custom-order products because corded products are still needed by a wide range of consumers, like the elderly and those with disabilities, and in installations with hard-to-reach locations. However, even these custom shades have new restrictions such as requiring operating cords to have a default length of 40% of the blind height.
The US ANSI window covering safety standard is the strongest safety mandate for corded shades in the world. Consumers that have corded shades installed in their home prior to 2018 and have young toddlers living in their home or visiting should check their corded shades for faulty tension devices and see if the corded shade tension device is installed high enough to eliminate the possibility that a child could reach the cords.
Menagerie offers cordless shades on our website with the "Best for Kids" certification to make it easier for consumers to identify our cordless products. Additionally, all our corded shades are manufactured with continuous cords loops that utilize a child safety tension device at 40% of the blind height.
Child safety is a serious matter, and each of us play a part in helping to make the world a safer place.