Published
To the Trade Drapery Hardware
Menagerie offers a substantial discount to Interior Designers on our entire selection of designer drapery hardware and window coverings. Interior Decorators have the advantage of wholesale pricing and a significant savings through our Rewards Program.
At Menagerie, we offer the highest quality drapery hardware and window treatment solutions to professional Interior Designers and Decorators. But that's not all — we make it our mission to provide the best customer service in the industry.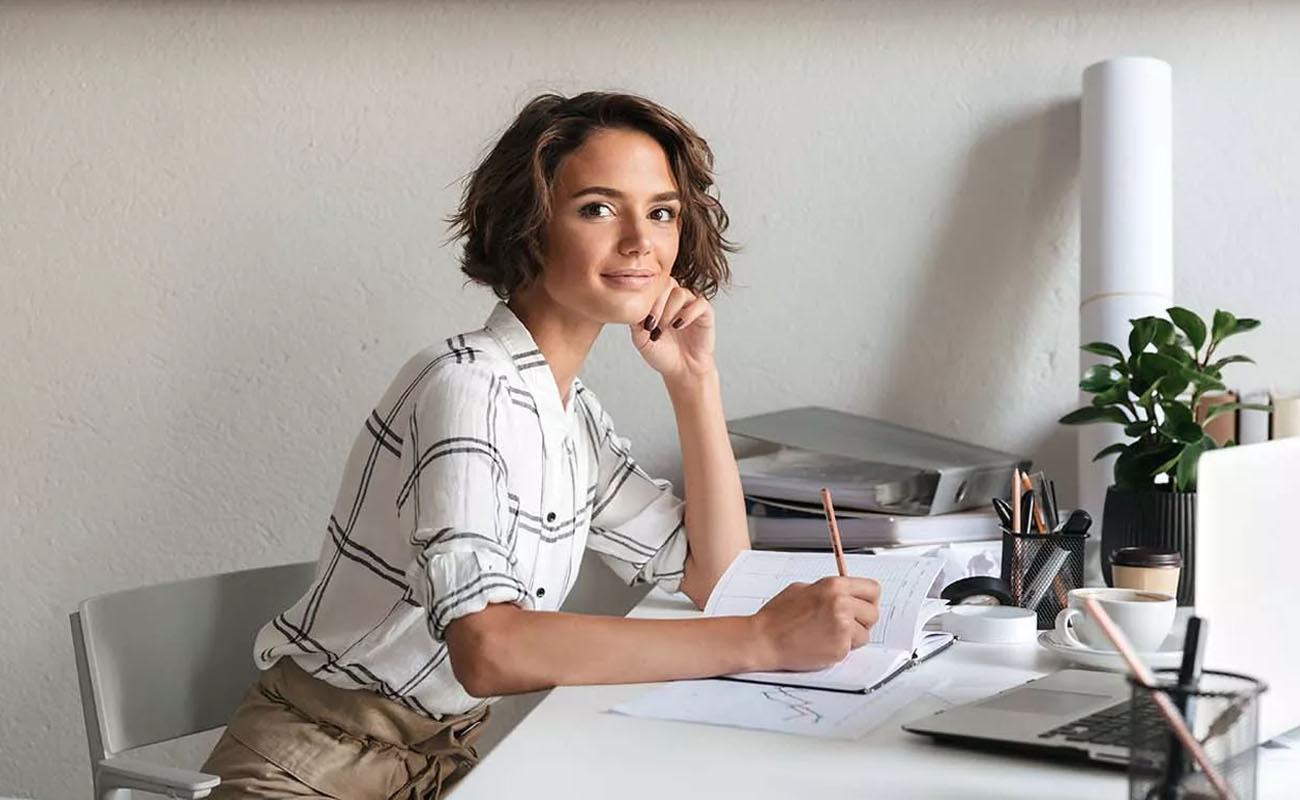 We understand the pace that Interior Designers must keep in order to satisfy their customers. That's why we offer multiple ways for you to communicate with our knowledgeable window treatment specialists.
Wholesale Pricing on All Window Treatments
All Interior Designers/Resellers receive wholesale pricing - a significant discount off suggested retail prices. Not registered yet? To register as a Menagerie reseller, simply enter your company name and sales tax exemption number when registering. Simple!
Earn Rewards as a Reseller

When you register as a Menagerie reseller, you are automatically enrolled in our Reseller Rewards Program. All resellers automatically earn points which translate into corresponding rewards — additional loyalty discounts that are automatically applied to your account.
We've Built Our Website for Interior Designers
Interior Designers can create and store product quotes that are in progress in their own Menagerie backend portal. Orders that you are waiting for customer approval can also be stored in your portal before you take them to checkout.
We've built-in amazingly quick and efficient Wizards that allow you to customize window treatments ranging from French Return Rods, to Traverse Rods and Roller Shades - where you can view fabric openness in a real-world window demonstration.
To learn more about customizing drapery hardware online, we've put together an excellent article: How To Customize Drapery Hardware Online.
Save an Additional 10% on Your First Order
When you sign up for our mailing list for the first time, we'll give you a coupon for 10% off your first order with Menagerie. We send about 1 email a month, and you can unsubscribe at any time.
Get Started with Menagerie
Whether you are new to Menagerie window treatment hardware, or one of our long-term valued customers, we invite you to explore our product lines.
If you have any questions, use our live chat (8am to 5pm EST M-F) or send us a message.