Published
Sustainable Drapery Hardware
Eco-chic sustainable drapery hardware is gaining traction in the window treatments industry. Green, eco-friendly solutions are a win-win for all.
At Menagerie, we've seen a healthy uptick in the number of customers looking for sustainable, eco-friendly and green window treatment solutions. For those that desire to embrace the beauty of natural materials, sustainable materials offer a range of flexibility with the added bonus of an eco-conscious appeal.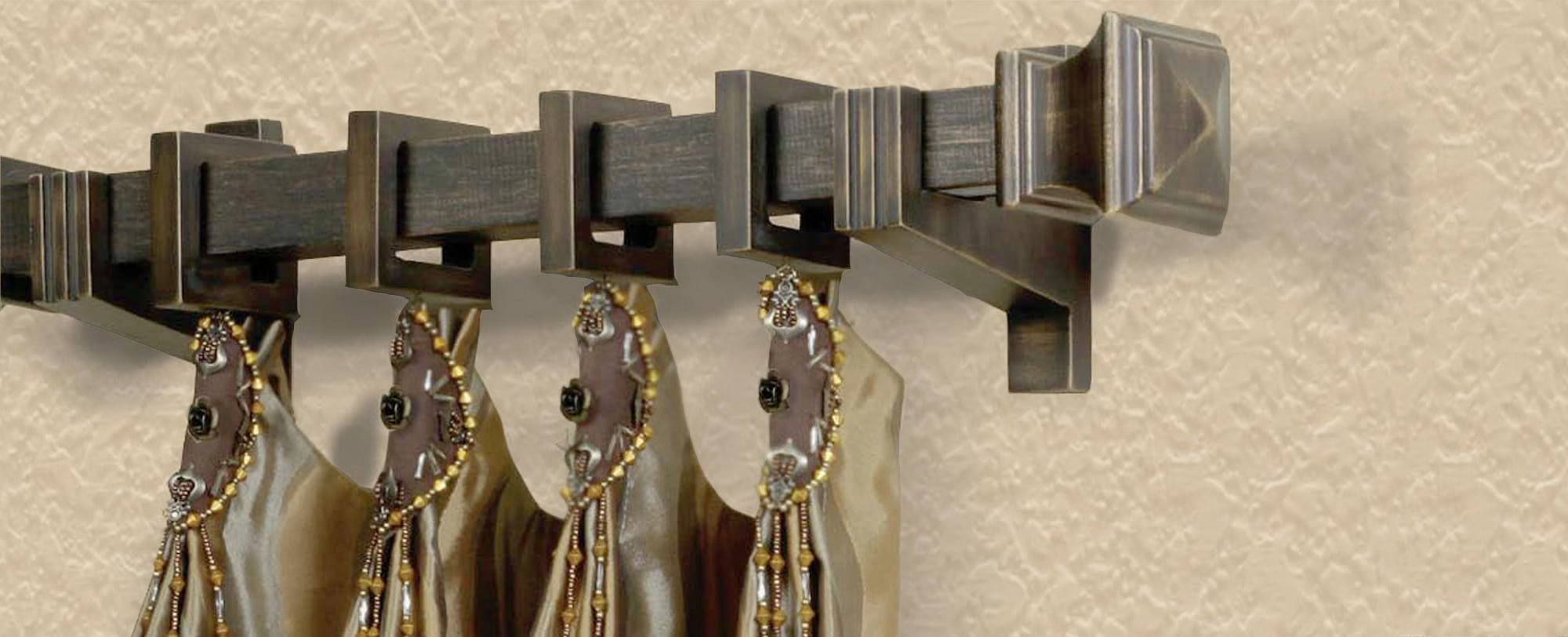 Sustainable, Eco-Friendly Wooden Drapery Hardware
One of the most earth-friendly, renewable resources on the planet is wood, and especially reforested wood. Within our Menagerie Collection, our Urban Dwellings product line features all-natural, wood materials. Featured within are distinctive hand-finished rods, brackets, finials, and rings in both 2" and 1-3/8" compatible sizes.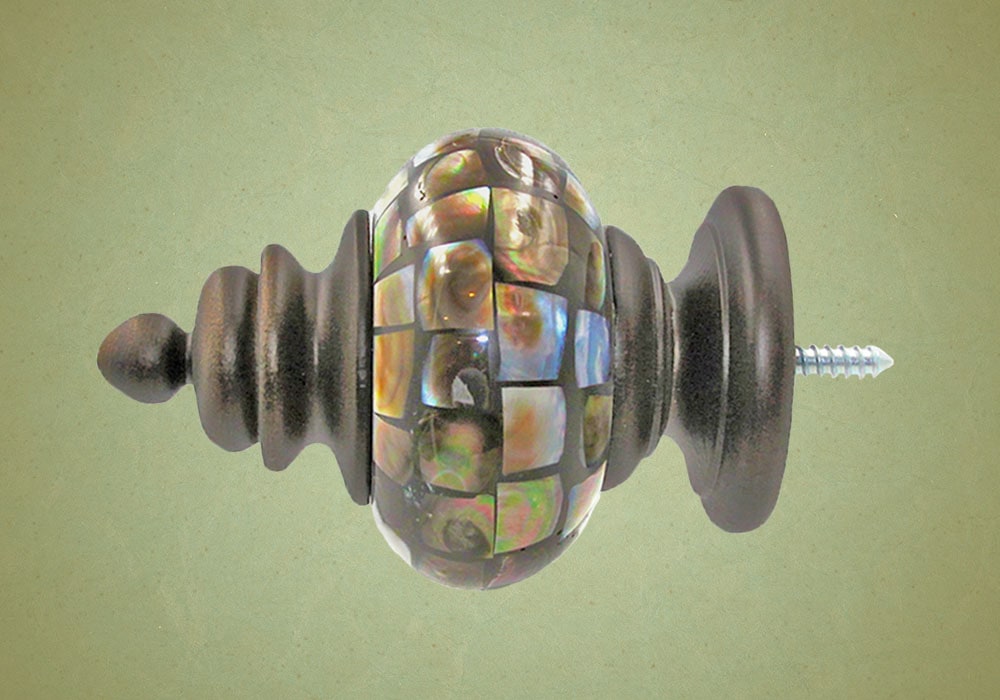 Wood isn't the only sustainable resource featured in Urban Dwellings. We also offer an attractive finial featuring capiz shell — a natural and plentiful semi-transparent outer shell of a marine mollusk found at sea in the Western Visayas region of the northeastern portion of the Philippine Islands.
Capiz shell is used by artisans for creating pearlescent jewelry, lamps, and other home décor. This stunningly beautiful finial is offered as the 2" Capiz Shell Finial and the 1-3/8" Capiz Shell Finial, and is a perfect compliment to both the Urban Dwellings product line as well as the Menagerie Collection overall.
Eco-Conscious Window Treatments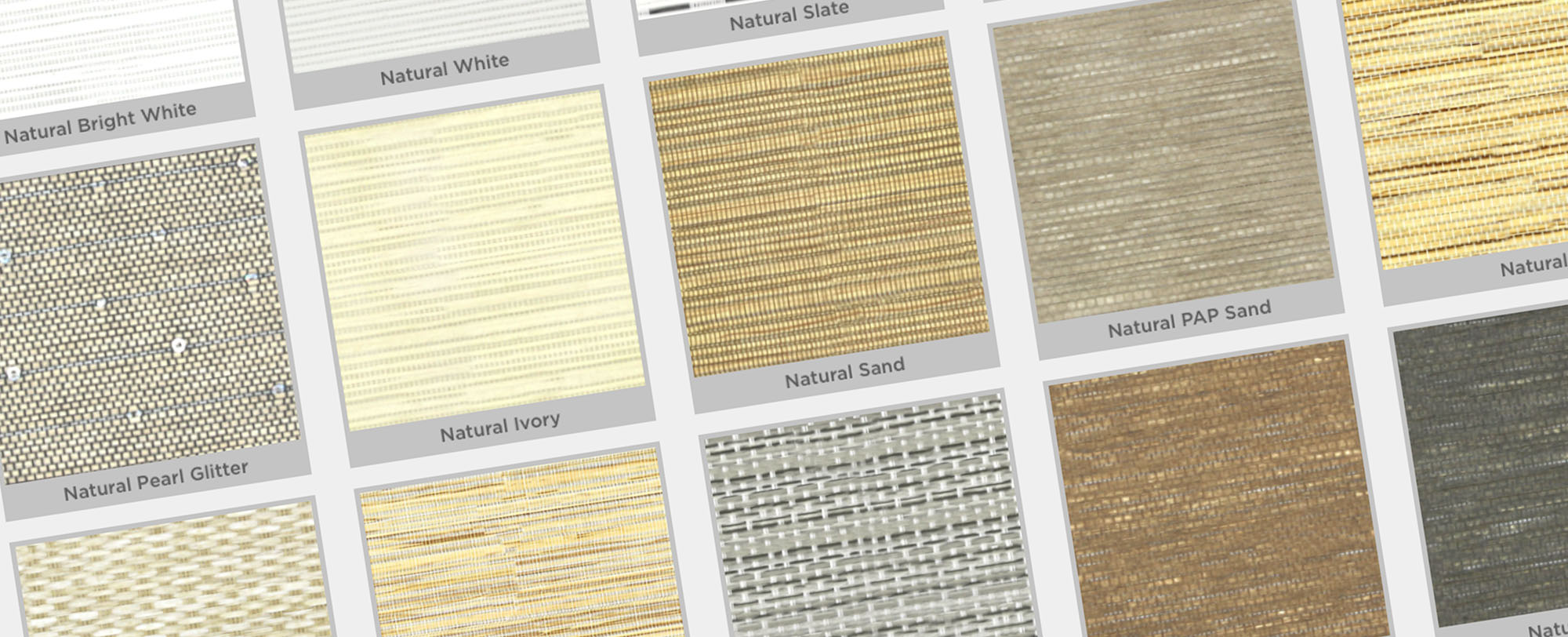 With homeowners' increasing focus on energy efficient window treatments, roller shades are undergoing a surge in popularity. This green-focused attention on energy consumption correlates with inceasing desires to utilize natural materials where possible.
One fantastic eco-friendly choice for window treatments are light filtering natural fabrics. These fabrics are woven from exotic wood, jute, and other durable and sustainable green materials. At Menagerie, we're proud to feature a beautiful selection of these fabrics in our line of Roller Shades.
Natural fabrics are great at absorbing and blocking UV rays and providing a natural insulation. The use of these materials contributes to reducing the carbon footprints during both production and use.
Eco-Friendly Home Décor Trends
With increased awareness of environmental impacts, both consumers and interior design professionals are turning their attention toward natural drapery hardware and window treatment solutions.
Homeowners have already started to adopt other green home improvements, such as LED lighting and smart thermostats. For homeowners conscious of their environmental impacts, green window treatments are another logical, eco-friendly, and rewarding solution.
We believe these trends are here to stay, and we're actively investigating new and innovative ways to incorporate more eco-friendly products and processes into our business.
For more innovative window treatment options, along with coupon codes and discounts on Menagerie products, register today.