Published
Introducing the AFIRE™ Water Place, the Clean & Modern Fireplace
The AFIRE™ water place is an innovative Water Place that emits condensed humidity while backlighting with multicolor 3D lighting to create the illusion of fire and smoke. It's the safer and cleaner alternative to a traditional fireplace.
The AFIRE™ Water Place: Revolutionizing the Fireplace Experience
In the realm of interior design and ambient setting, the AFIRE™ water place emerges as a groundbreaking innovation, redefining our understanding of fireplaces. Eschewing the traditional norms of wood and smoke, this avant-garde concept harnesses the power of water vapor coupled with advanced 3D lighting techniques to conjure an awe-inspiring illusion of real flames and smoke.
The magic doesn't end there – with zero condensation, no need for chimneys, and the ability to control it remotely via smartphones, the AFIRE water place not only caters to the modern lifestyle but also prioritizes safety and environmental considerations. Whether gracing the interiors of chic restaurants, bustling commercial spaces, or cozy homes, this smokeless and eco-friendly marvel sets the stage for a warmer, cleaner, and more mesmerizing atmosphere.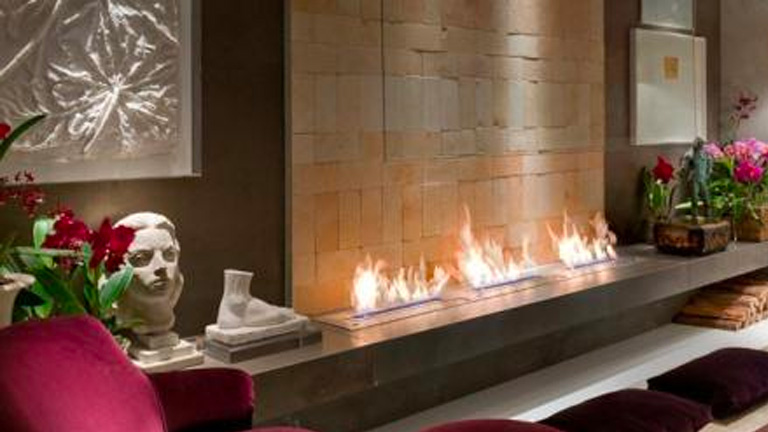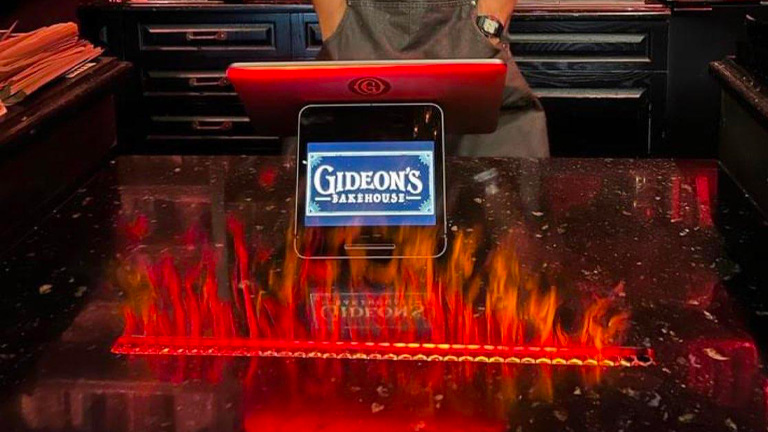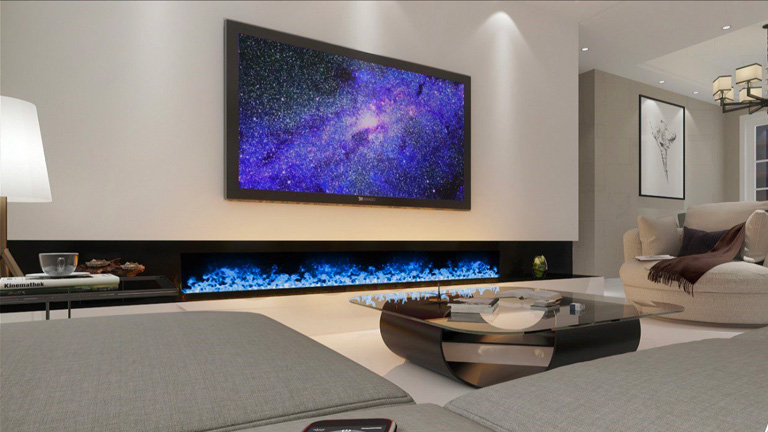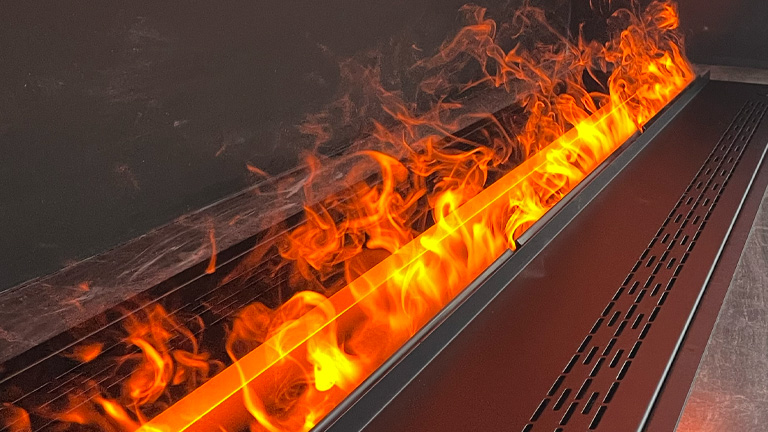 Menagerie is an Authroized Dealer
We're proud to announce that Menagerie is an authorized dealer of the AFIRE™ 3D water place. Whether you're looking to enhance a residential home's room ambiance or implement a stunning atmosphere at a business, such as a restaurant, the AFIRE™ water place offers a luxurious look of pure fire without the constraints of traditional fire and smoke.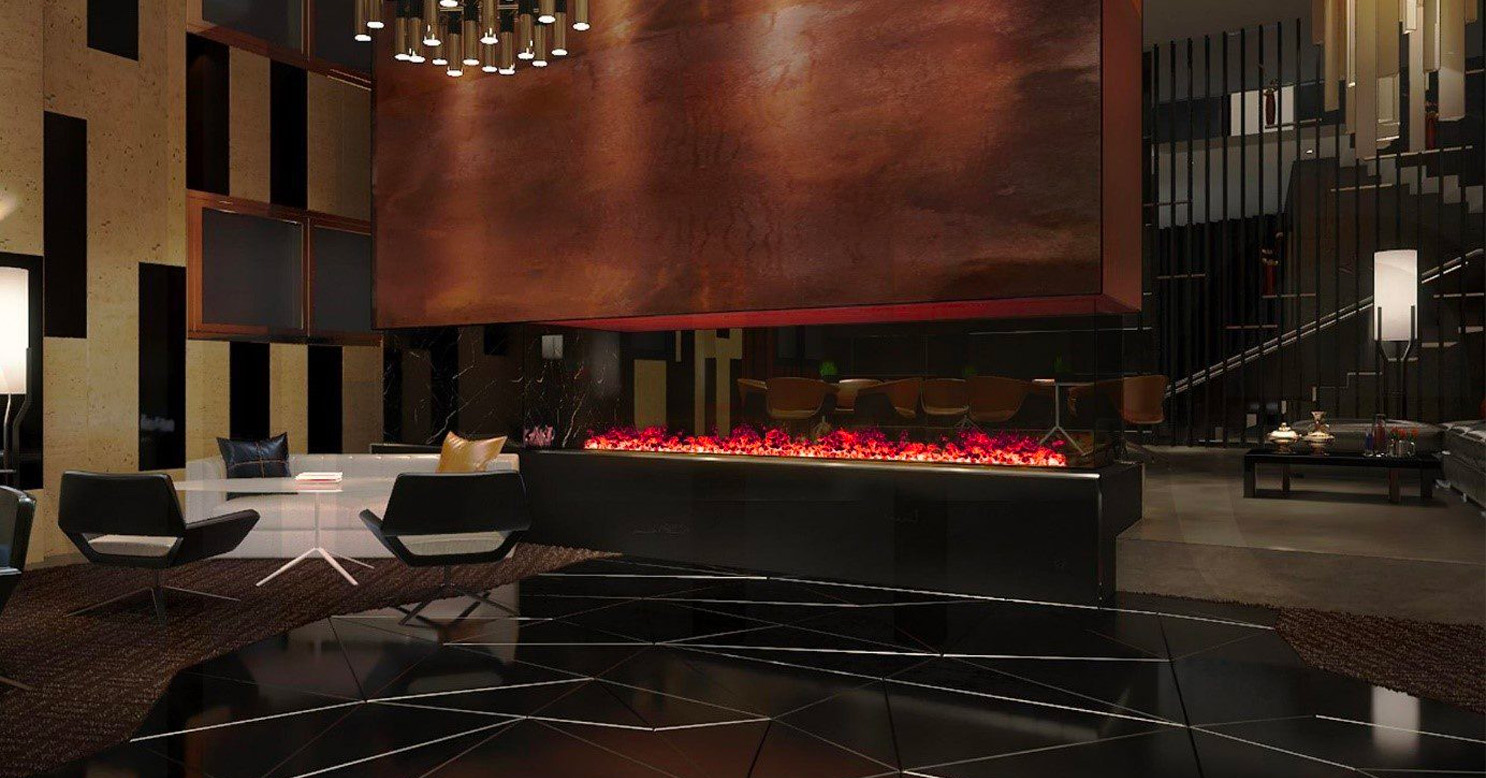 See It In Person — Visit Our Showroom
If you're in Central Florida, drop by our showroom to see the AFIRE™ 3D Water Place for an in-person demo. Call us at (407) 339-4768 to schedule, or drop in Mon-Fri 8am to 5pm EST.
1356 Bennett Dr, Longwood, FL 32750
Follow us on Social Media!
Stay up to date with the latest products, sales, and tips by following Menagerie on your favorite social network.