Published
Coulisse Announces Apple HomeKit Support
This week, Coulisse — in partnership with smart home vendor Eve — announced upcoming support for Apple HomeKit. This major step will bring home automation capabilities to more homes than ever before.
Until now, smart home integration with Coulisse motors has been limited to Amazon Alexa and Google Assistant. However, this week at the R+T Digital 2021 trade show in Germany, Coulisse announced upcoming support for the Apple HomeKit protocol — bringing automation to millions of more homes.
A partnership between Coulisse and smart home specialist Eve Systems will lead to the availability of smart motorized solutions for blinds and shades, such as our line of Menagerie Roller Shades.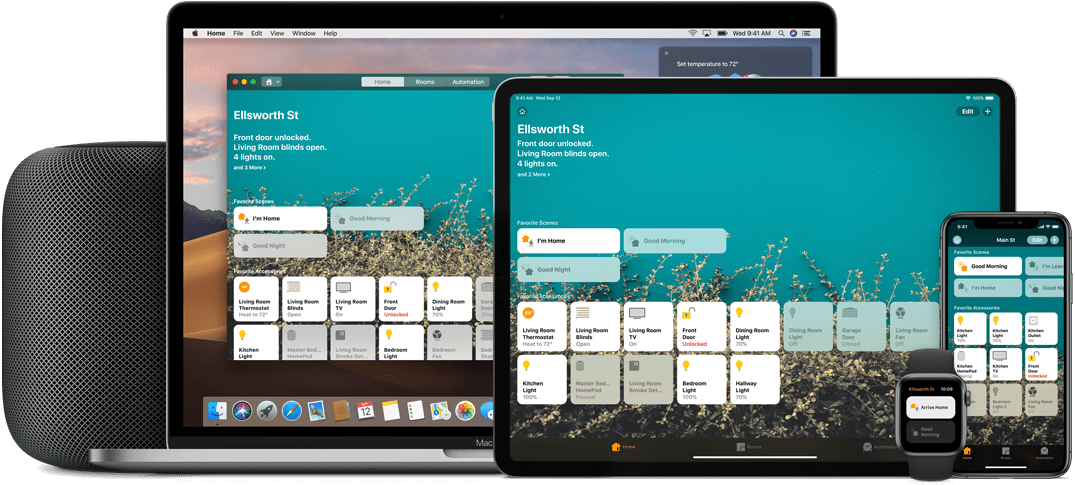 Apple HomeKit: Smart Home Convenience
Apple HomeKit is a default application default on all Apple devices which works with a wide variety of third-party smart home products.
While Google Assistant and Amazon Alexa users have been able to use their voice to control blinds and shades equipped with some Coulisse motors, Apple users have — until now — been left out. This announcement will allow Apple devices such as iPhones, iPads, and Mac computers to be used to both immediately control and schedule out the control of their blinds and shades.
Coming Soon to Menagerie Roller Shades
At Menagerie, we have worked hard on a robust Roller Shade configuration tool which allows you to configure the exact options you desire for your roller shade. This tool will be updated as soon as the new HomeKit-compatible motors are made available by Coulisse.
Be sure to follow Menagerie on Facebook, Instagram, Twitter, and Pinterest for the latest news and an announcement when these new motors are available.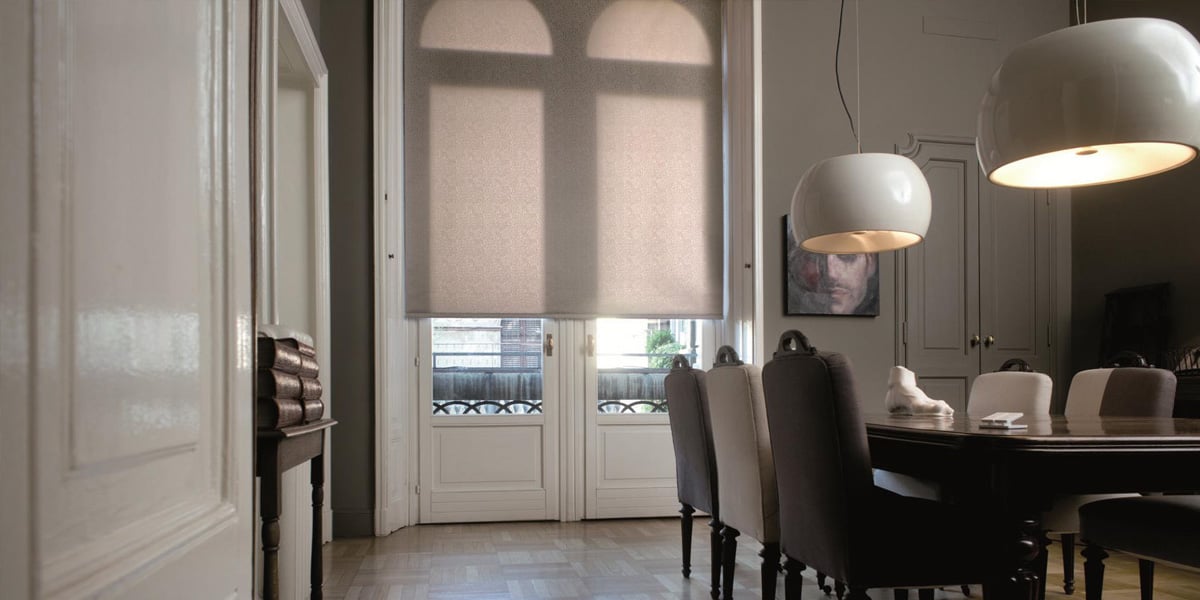 Stay in the Loop!
Sign up for our mailing list, directly below, to be the first to know when Menagerie rolls out the new Apple HomeKit compatible Coulisse motor options.