Published
Add the Finishing Touch to Your Window Treatments with Menagerie Accessories
Take your window treatments to the next level with finishing touches that complement Menagerie drapery hardware designs and finishes.
Adding the Finishing Touch to Drapery Panels
Drapery hardware accessories may seem like a small detail to many people, but they can really make a big difference in the overall look of a room. They can add a touch of color, texture, and style to a space, making it look more complete and well-designed. From holdbacks and top treatments to curtain bling, there are plenty of choices to choose from when it comes to adding the perfect finishing touch to your windows.
1. Use Holdbacks to Control Draperies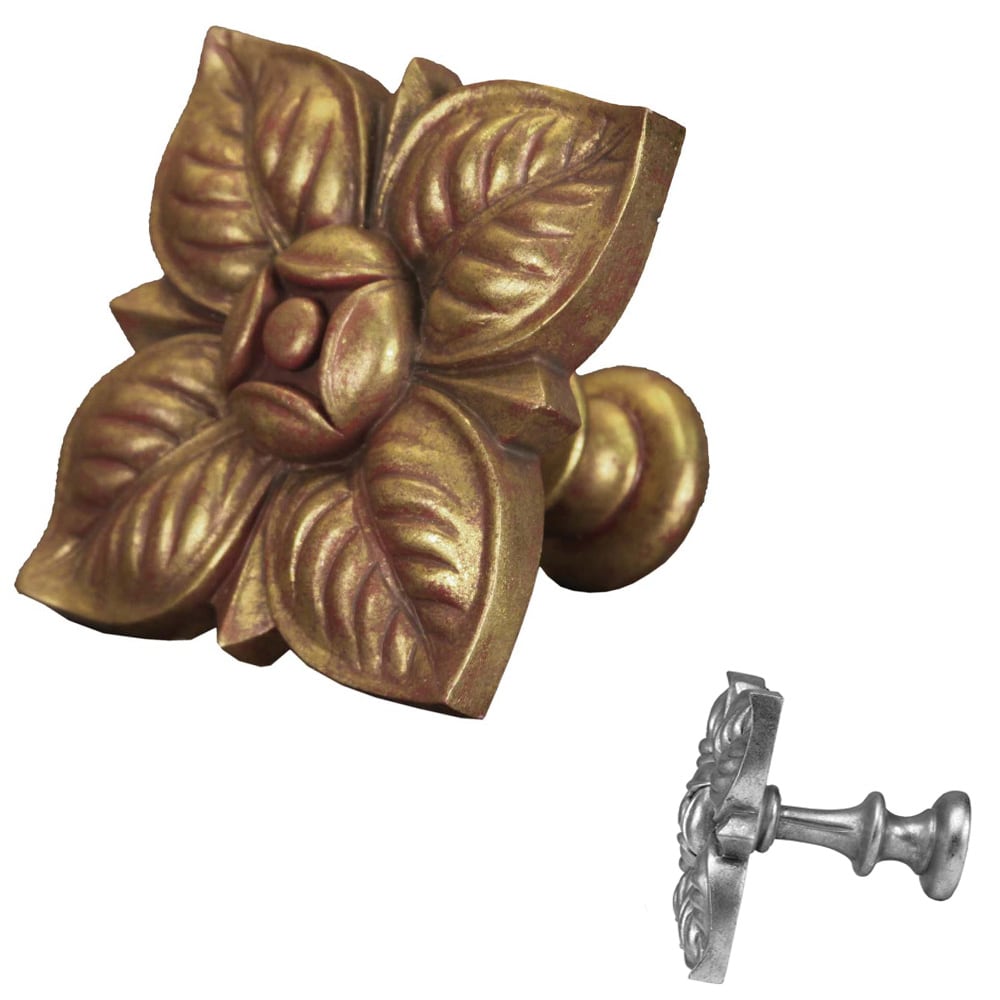 Holdbacks are a great way to keep your curtains off the floor and out of the way during the day. These accessories are both functional and decorative, and come in many different styles. Menagerie Holdbacks are specifically crafted to work well with both heavier and thicker curtains, or with lighter sheers draperies. We offer both regular-sized holdbacks, in addition to large statement-sized pieces. Be sure to choose a style that complements your drapery hardware and the other elements in the room, such as the furniture, wall color, and other decorative accessories.
The great news about holdbacks is that they are easy to install — all you need are a couple of screws (we include them!). Adding holdbacks to your window treatments is one of the easiest, most impactful design decisions that you can make. Shop Holdbacks →
2. Crown Your Windows with Style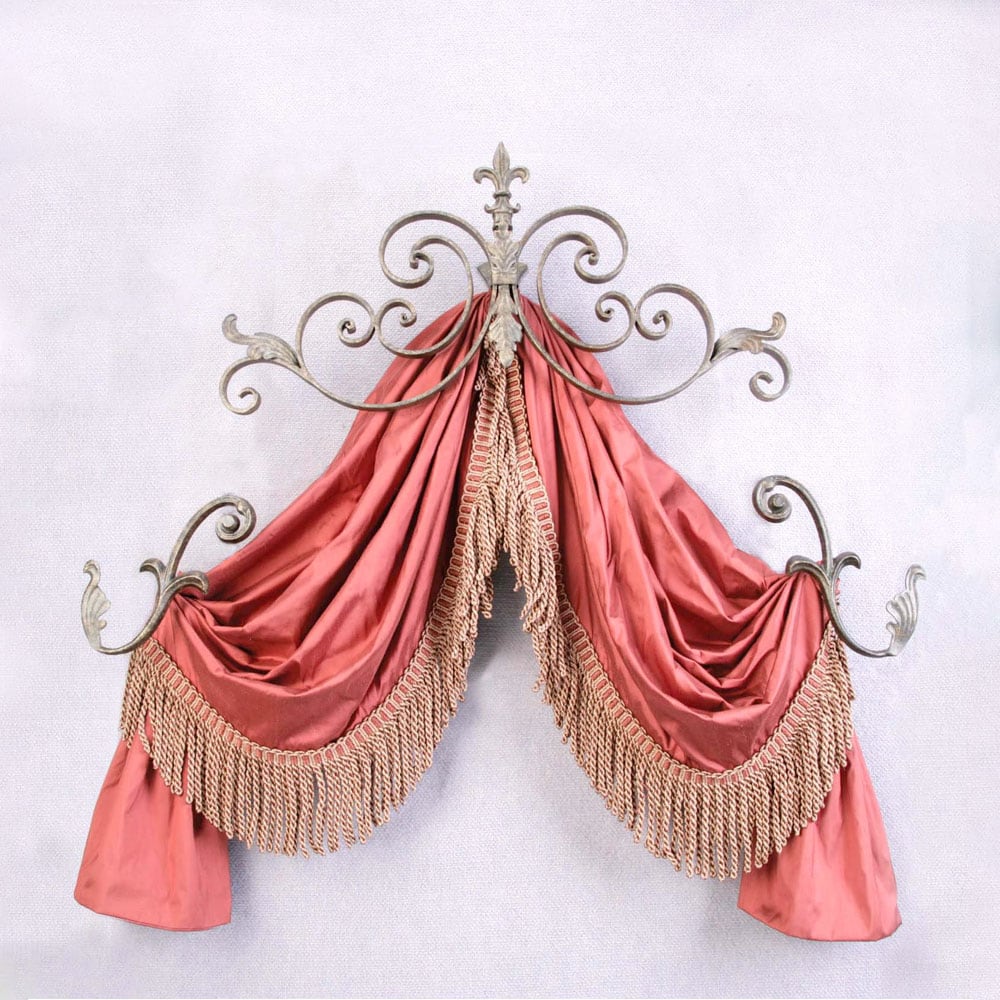 Top treatments are a great way to add a touch of texture and color to your windows. These decorative accessories can range from simple fabric valances to elaborate swags and jabots. Choose a design that works with the overall style of the room, such as classic or modern. If you're looking for something a bit more unique, you can even find top treatments with fringe or beaded accents.
Oversized holdbacks also provide for a great top treatment. A popular style is affixing a large holdback top center, with two smaller holdbacks further down and out, opposite from each other. This allows for the addition of a beautiful fabric swag. At Menagerie, we offer beautiful top treatments in a variety of materials, including metal, and a variety of styles and finishes that are sure to fit your fancy. Shop Top Treatments →
3. Add a Flash of Shine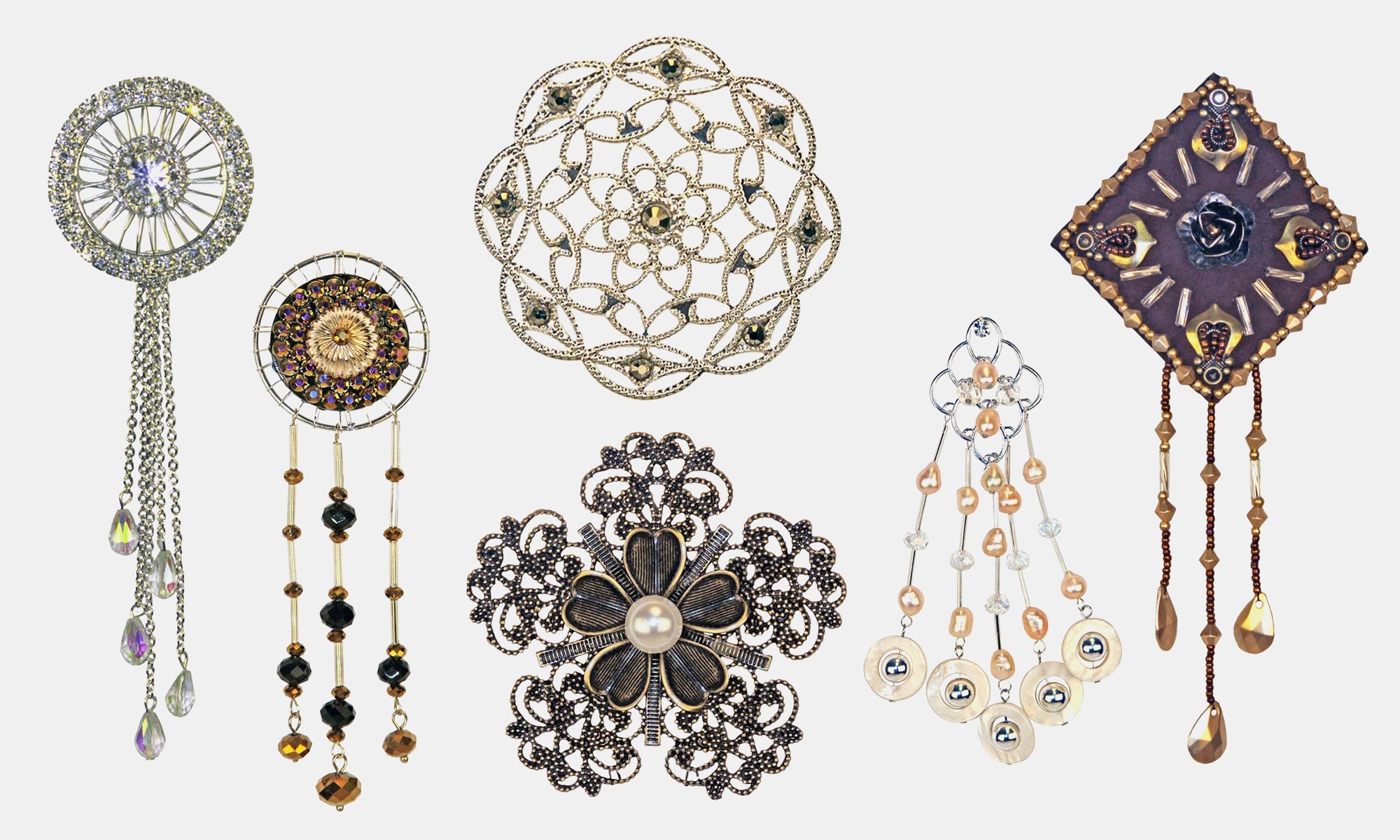 Finally, Curtain Bling adds a bit of sparkle and shine to your windows. These accessories come in a variety of styles, from beaded styles to crystals. Choose a design that works with the rest of the room's decor and that adds a touch of glam to the space. Shop Curtain Bling →
Drapery hardware accessories can really make a big difference in the overall look of a room. From holdbacks and top treatments to Curtain Bling, there are plenty of options to choose from. With the right accessories you can create a beautiful, finished look for your windows.
Need Expert Advice?
Our friendly associates have decades of knowledge and would be more than happy to speak to you. You may chat with us or give us a ring at (407) 339-4768 during our business hours of 9am - 5pm M-F.
Follow us on Social Media!
Stay up to date with the latest products, sales, and tips by following Menagerie on your favorite social network.
Explore Menagerie Drapery Hardware