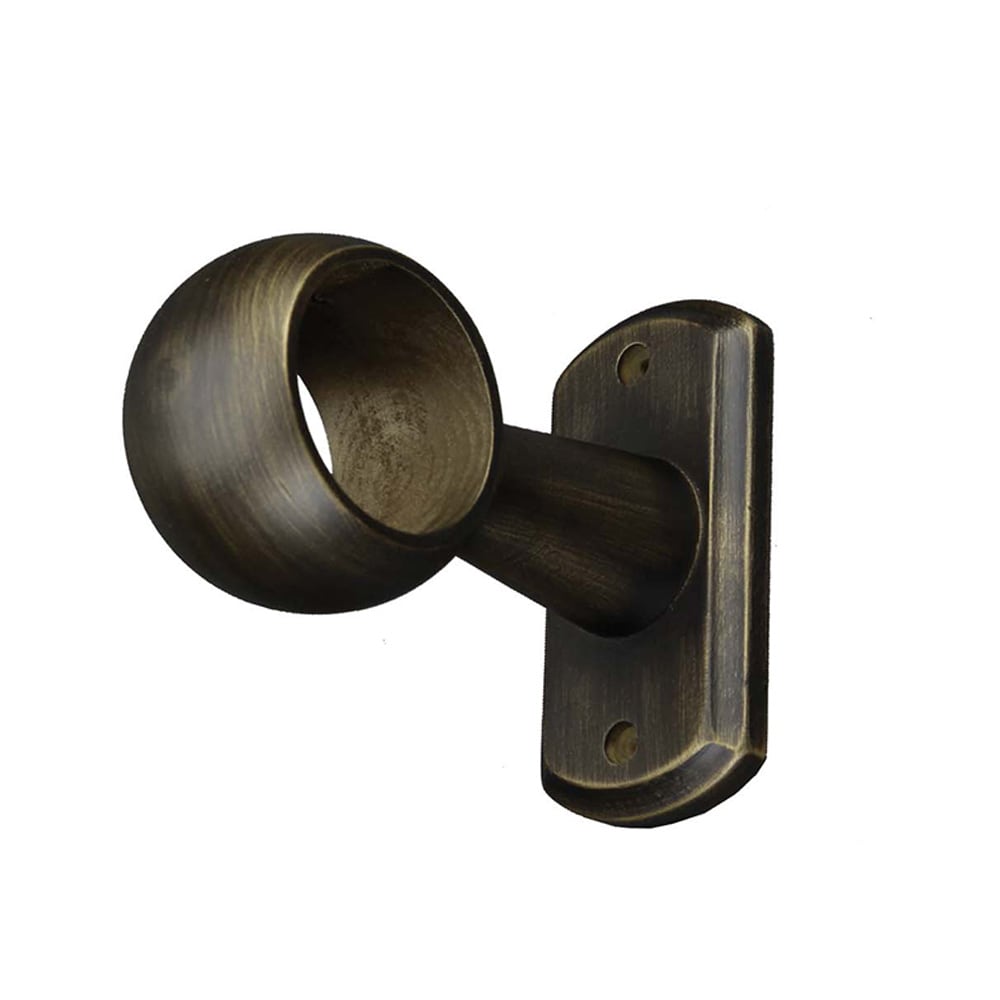 Product Details
Moda - Full Round - B02W3
Description
All wood bracket designed full round to engage matching rods in a secure, simple, and esthetically pleasing manner. 2" compatible. 3.5" return.
Sold as: Pair
Dimensions

2.00

W x

3.00

H x

4.50

L
Collection:

Product Line

Sold As

Pair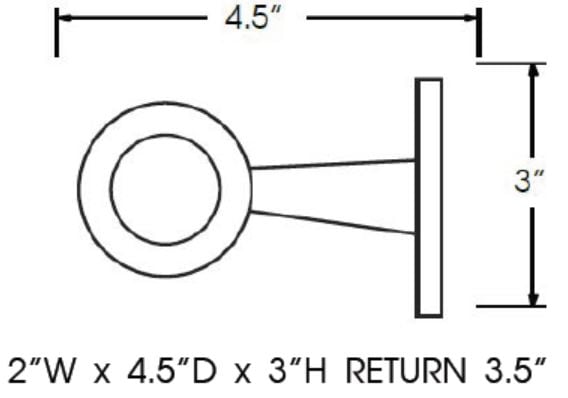 Explore More from Urban Dwellings Hardware
Recently Viewed
No recently viewed products yet.