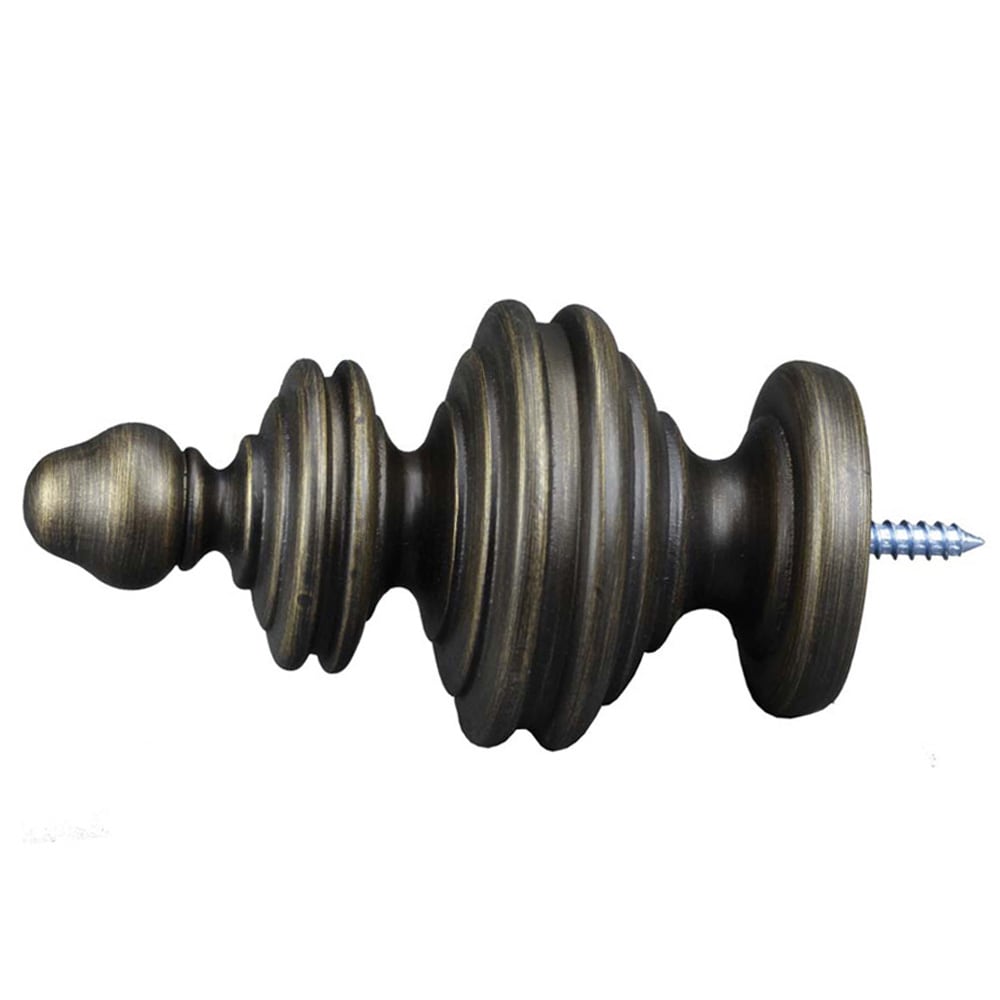 Product Details
Tribeca - F010
Description
Solid wood balustrade shaped finial. Cleverly named after the neighborhood in lower Manhattan frequented by artists and home to the Tribeca film festival. 1-3/8" compatible.
Sold as: Each
Dimensions

2.25

W x

2.25

H x

4.50

L
Collection:

Product Line

Sold As

Each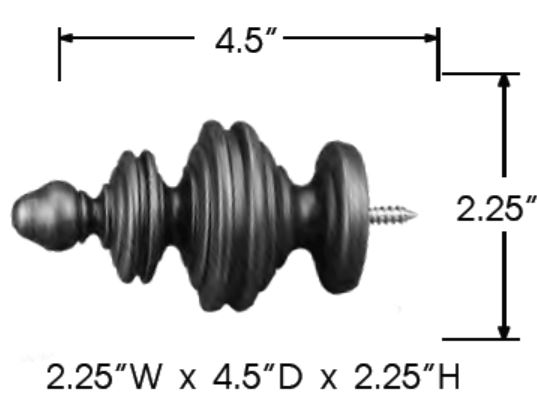 Explore More from Urban Dwellings Hardware
Recently Viewed
No recently viewed products yet.