Smart Wizard Available
Customize Your

French Return Rod
Menagerie French Return Rods are customizable and feature strong 2mm thick steel rods, continuous through custom bend returns, and are scratch resistant via a powder coated finish.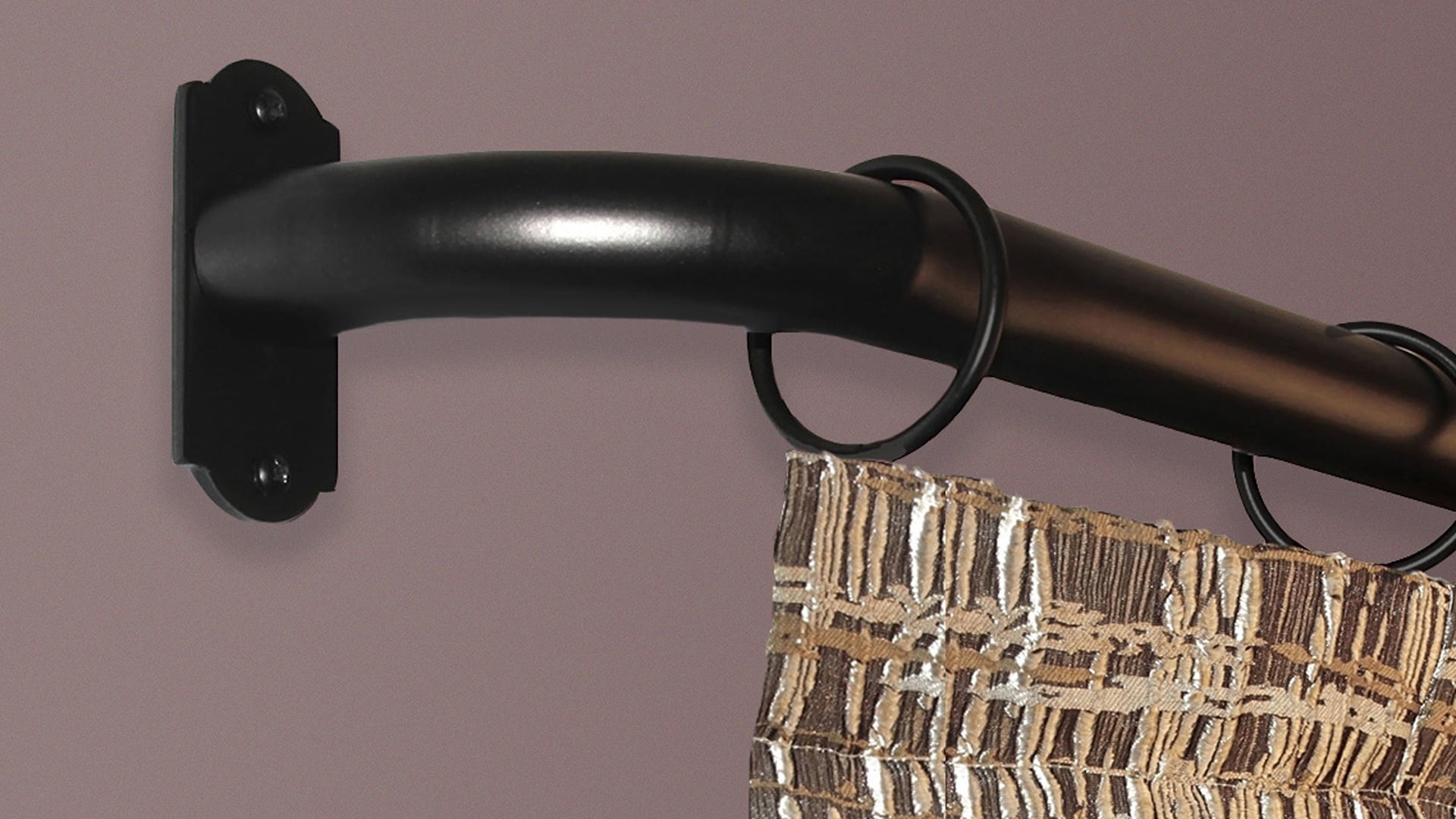 Three Different Diameter Sizes French Rods are available in 5/8", 7/8" and 1-1/4" diameter sizes.
Thick Metal Wall Construction French Rods are made from high strength steel tubing The metal tubing walls are up to 2mm thick which create robust and sturdy rods that can adapt to any type of installation
Continuous Returns All French Rods can be fabricated in continuous lengths up to 16 feet less the return, however TMS Menagerie will center splice all French Rods that are over 96" unless requested otherwise.
Outside to Outside Measuring Length is your face width and determined as if you were measuring for an outside mount curtain rod. The outside edge of each side of the French Rod will return to the wall at the length submitted.