Updated
Drapery Hardware for Modern Homes
Modern interior design is a strong trend in 2021, popular for its minimalism and cleanliness. Often, modern home designs feature expansive windows and doorways.
More and more designers are turning toward innovative and stylish modern window treatments to balance openness with privacy. Modern drapery hardware is often comprised of simple designs with gentle curves, evenly-spaced design attributes, and metal or powder-coated finishes. More often than not, these designs have a subtle appearance and simply compliment the window treatment installation.
Roller Shade Trends
One popular trend for large windows or doorways is the use of roller shades. These popular window treatments provide a wealth of fabric options and come in both manual and motorized options. From blackout to light-filtering, there are numerous roller shade fabrics available to meet your desired level of privacy while complimenting the room's overall design.
At Menagerie, we offer an online roller shade customizer loaded with numerous unique options. Whether you wish for the roller shade to be hidden while drawn or mounted inside a cassette, the choice is yours.
Clean Minimalism
Another modern trend for 2021 is the use of clean, stylish mental drapery hardware. Typically utilized in either chrome, black, or bronze finishes, this trend pairs well with no-frills minimalist interior decor.
Our Modern Collection of drapery hardware offers both simple and stylish contemporary designs with innovative new features that contribute to enhanced functionality.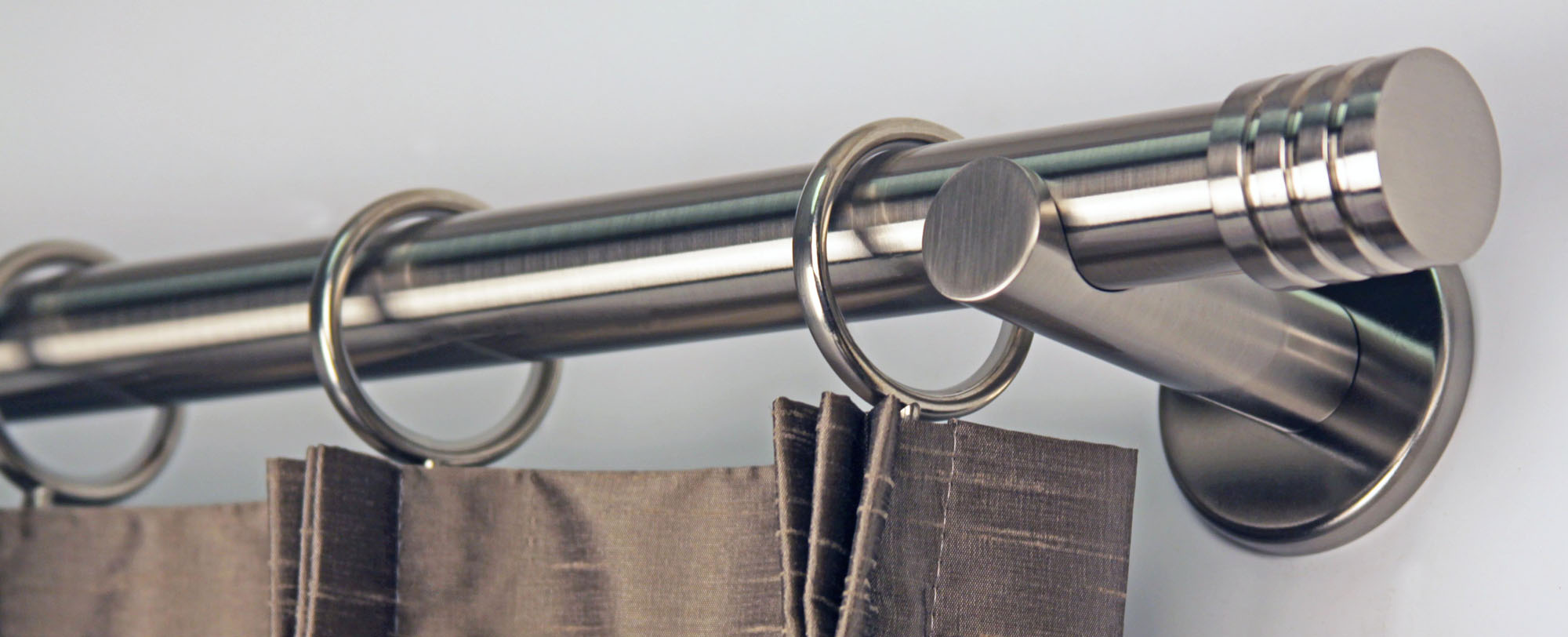 Our TECH Drapery Hardware line of modern window treatments contains precision designed metal components for a lifetime of value. Showcasing simplistic designs, TECH hardware is perfect for all rooms in a modern-inspired home.
The Modern Traverse Rod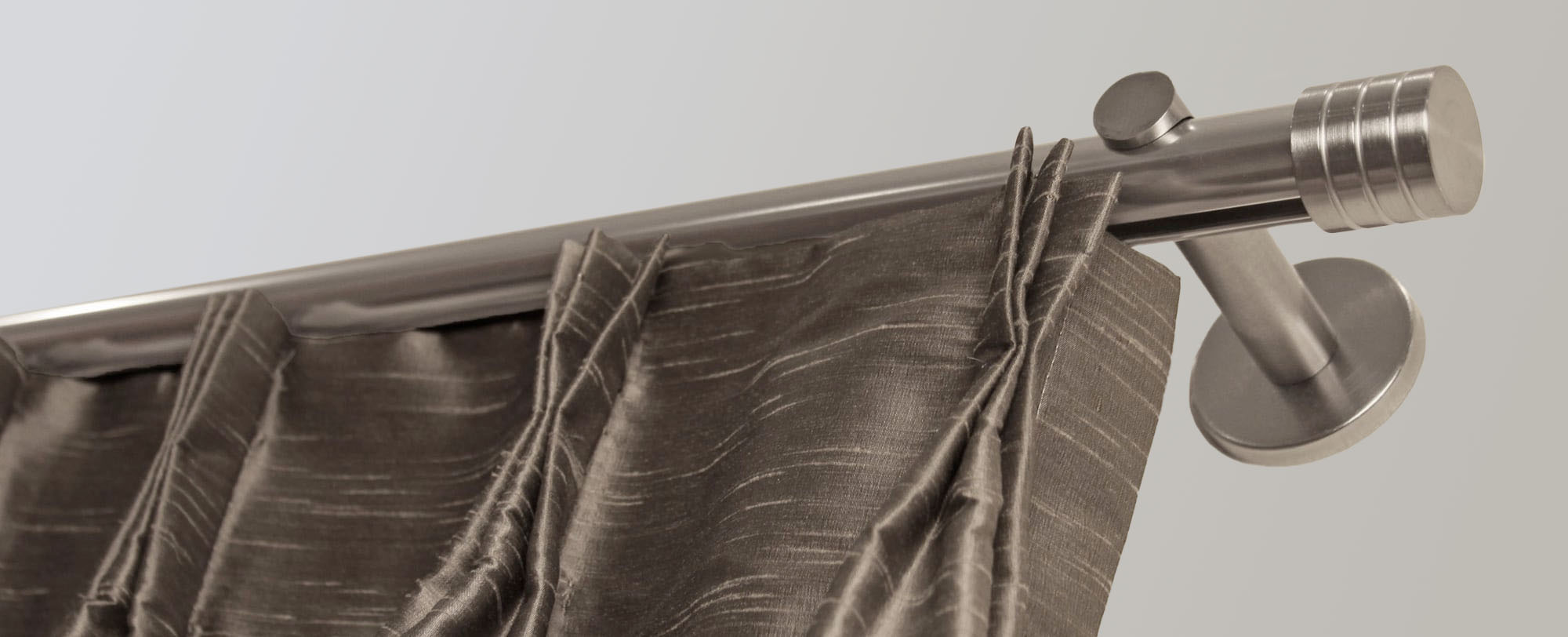 The Menagerie Fast Track is a customized baton-draw modern design traverse rod. You may select matching batons, and choose from multiple end finial styles and mounting options.
Drapery Hardware options like the Fast Track will continue to be a driving force of today's interior design choices. Given the ease of use, structural integrity, and longevity of modern materials and designs, this 2021 trend will certainly continue into 2022 and beyond.