Published
Creating Privacy with Traversing Drapery Panels
Traverse rods provide dual roles offering privacy and light filtering options and can be customized to fit any window.
When selecting window treatments for the home, today's trend leans toward installing a blind or shade fabricated with shade fabric that controls the light opacity in the room, thus creating the privacy desired. In many cases this fits-the-bill because there is a wonderful selection of shade fabric available that can showcase a window with incredible fabric color and a multitude of design elements. However, if you want to bring charm and texture to a bedroom or living area of the home there is no better choice than to frame the window with drapery panels.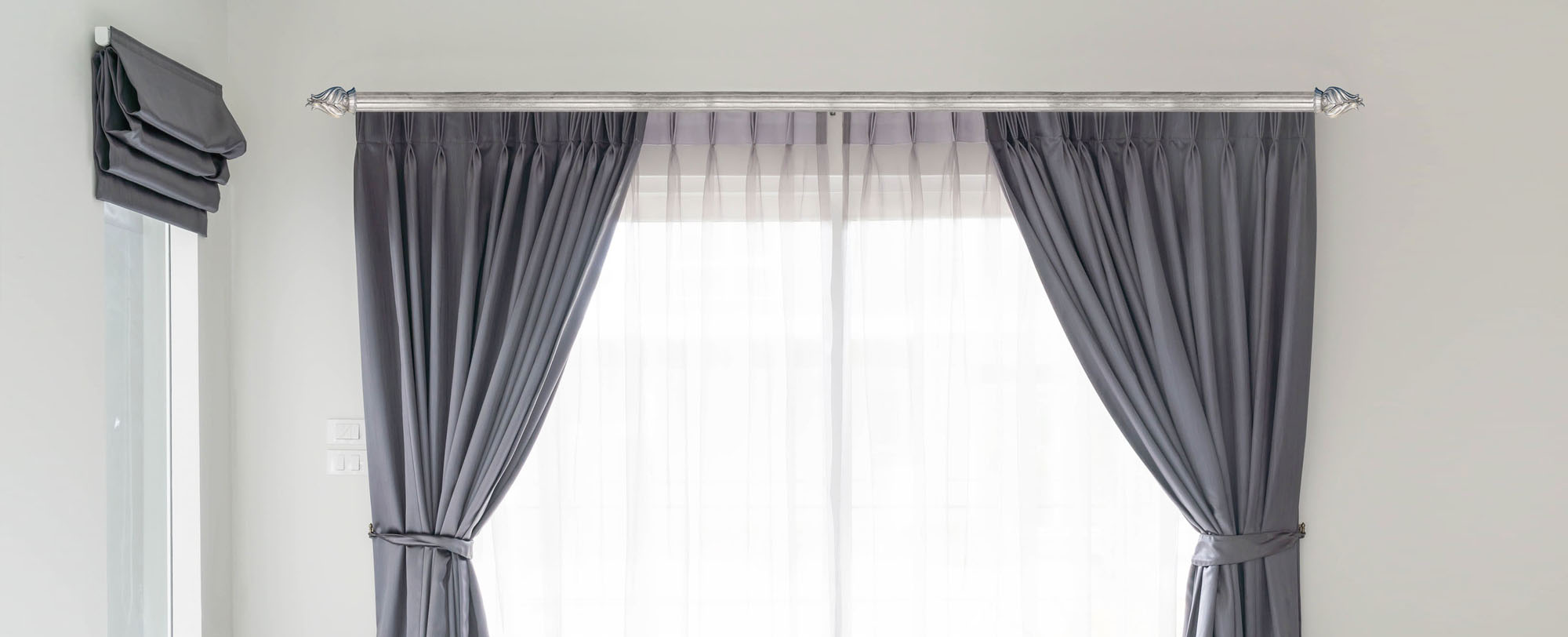 Fabric for Beauty and Utility
Traversing drapery panels not only provide added privacy, but can also be thermal lined to protect a room from losing heat or cool air conditioning. The design of the panels can complement and balance the fabric upholstery used on your furniture while pulling together a room with fashionable elegance.
Traverse rod systems can be fabricated for traditional, transitional, and modern settings, and the innovative traverse rods offered today can be custom ordered to fit any window while offered with motorized, cord-pull, or baton draw options.
Today's custom traverse rod systems are easy-to-install and surprisingly affordable.
Customize Your Perfect Traverse Rod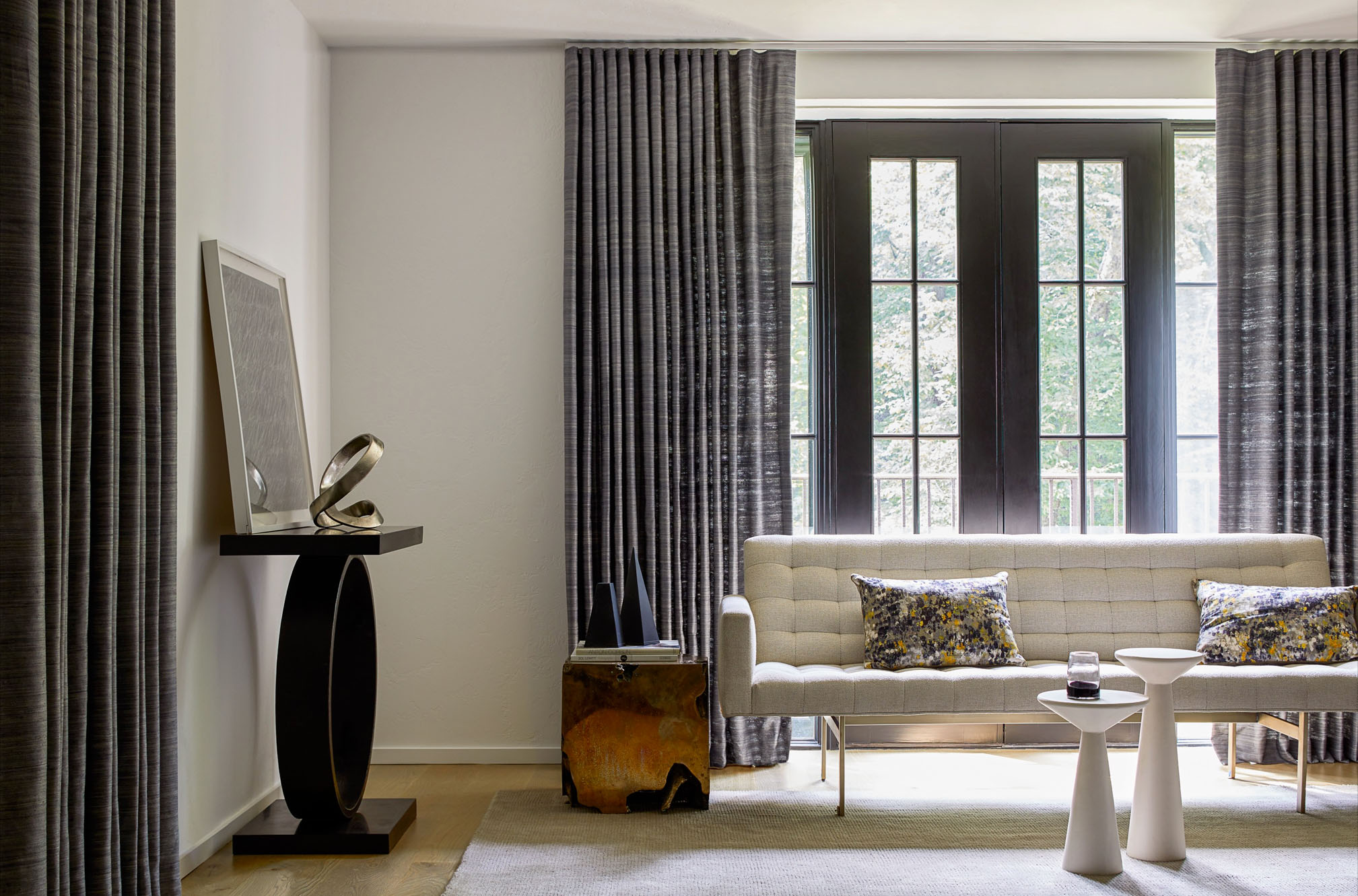 At Menagerie, we offer single, double, and combination traverse rods. You can effortless customize whichever traverse rod you choose with our unique configuration wizards.
For more innovative window treatment options, along with coupon codes and discounts on Menagerie products, register today.