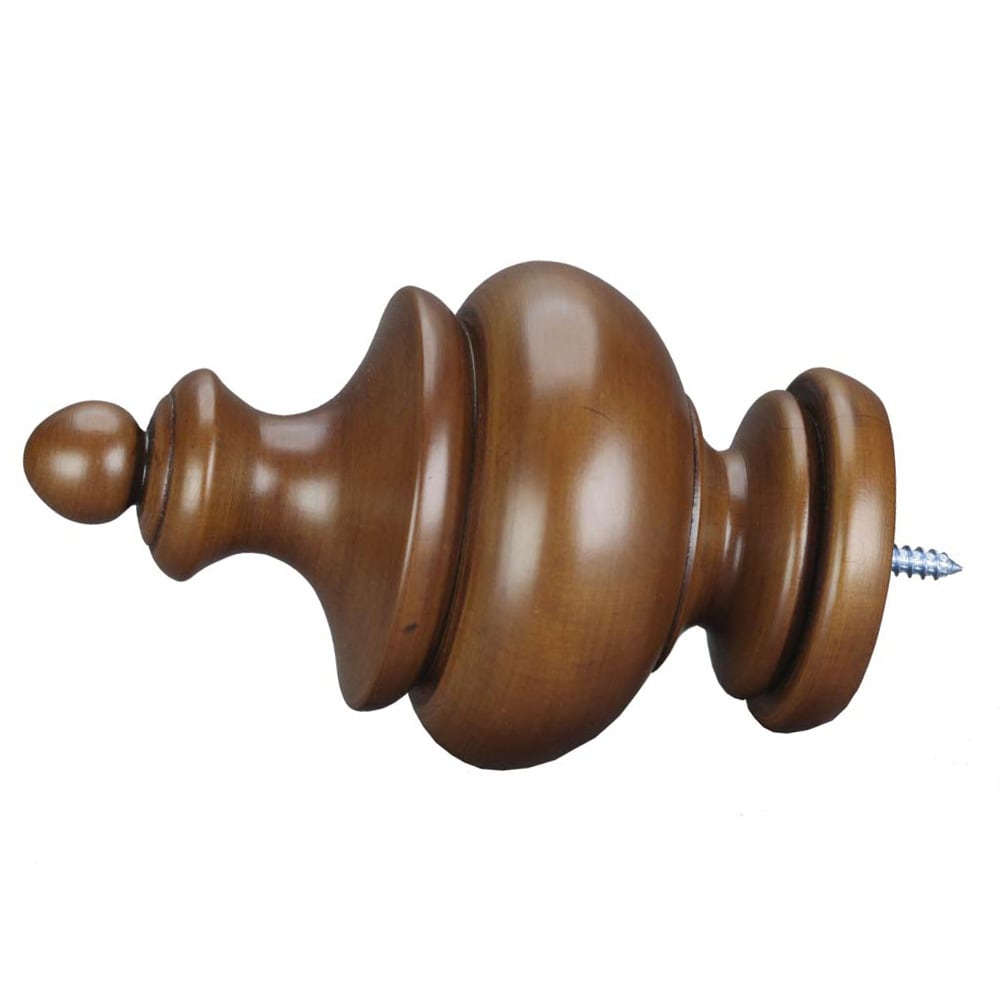 Product Details
Chelsea - F011
Description
Distinctly shaped wooden finial. Inspired by early 1900's interior design found in the Chelsea district of greater London. 2" compatible.
Sold as: Each
Dimensions

3.50

W x

3.50

H x

6.00

L
Collection:

Product Line

Sold As

Each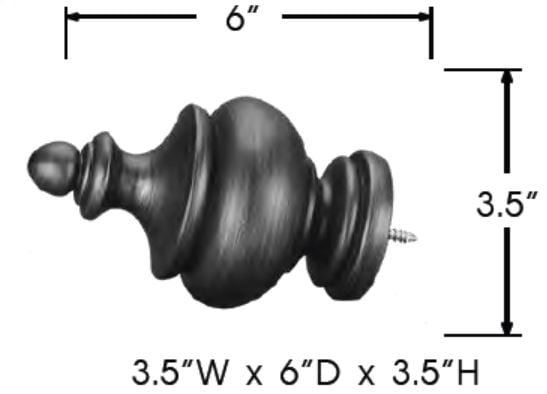 Explore More from Combination Traverse Rods
Recently Viewed
No recently viewed products yet.