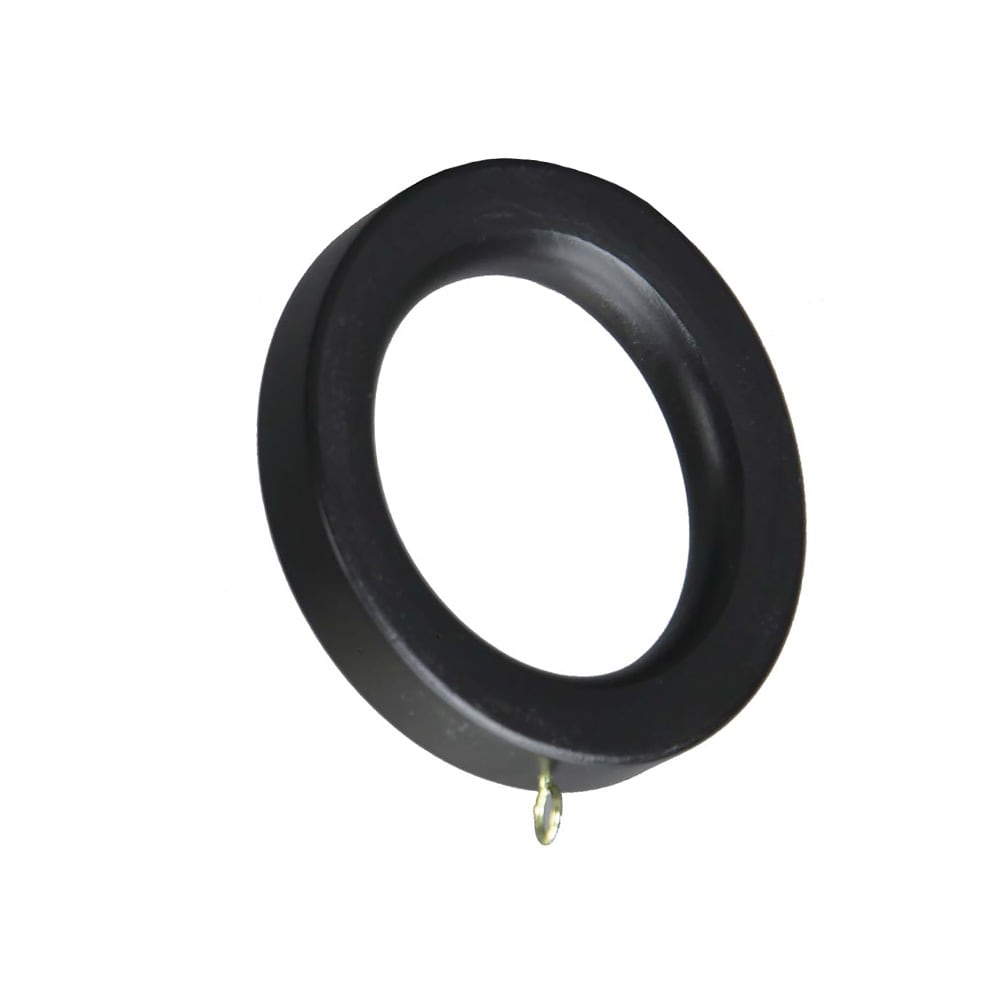 Product Details
Flat Edge Design - R01
Description
Transitionally designed drapery rings with a flat outer surface replacing the traditional rounded outside surface. 2" compatible. Set/4.
Sold as: Set of 4
Dimensions

0.50

W x

3.25

H x

3.25

L
Collection:

Product Line

Sold As

Set of 4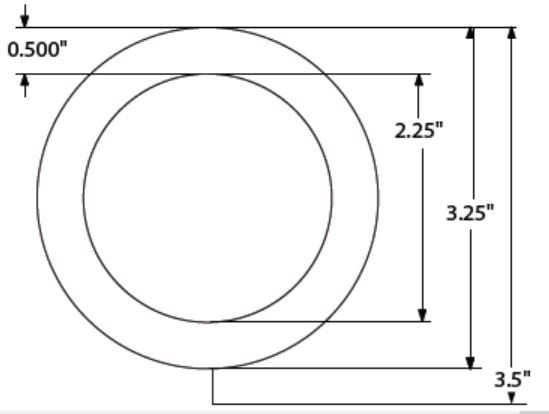 Explore More from Combination Traverse Rods
Recently Viewed
No recently viewed products yet.