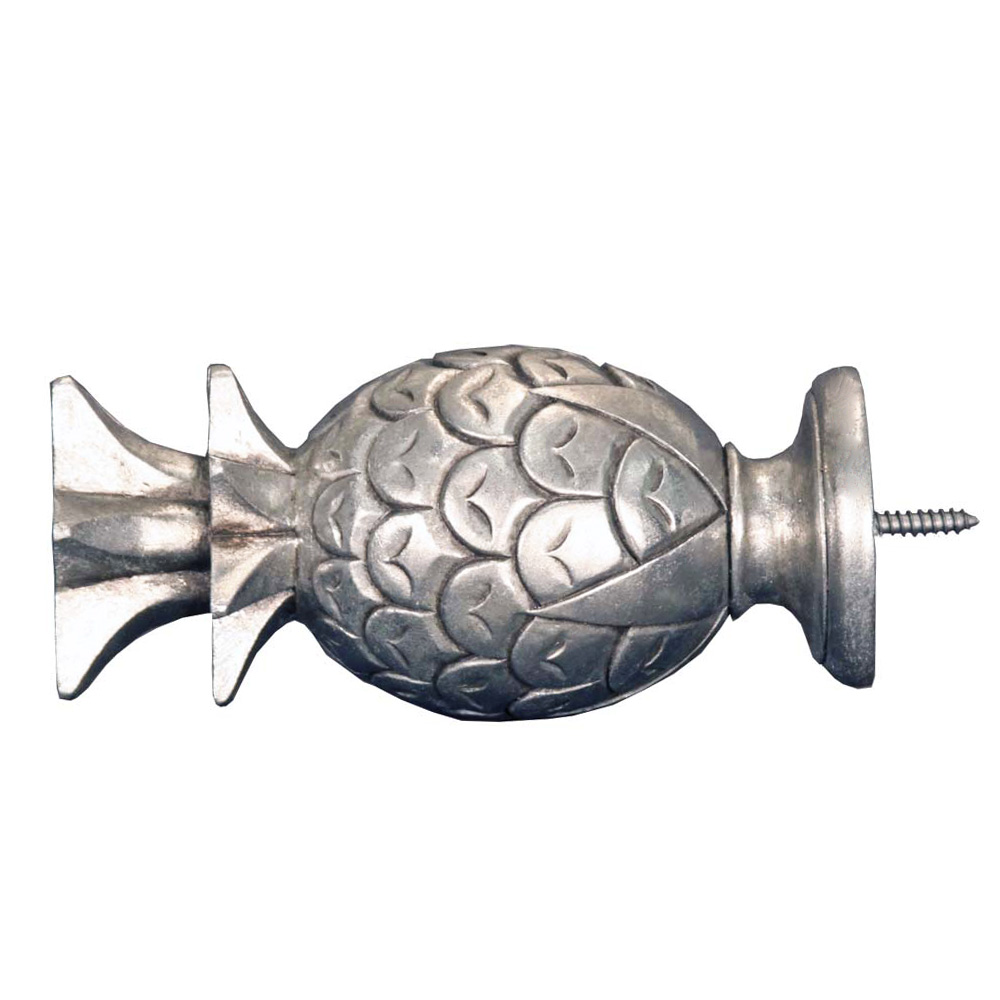 Product Details
Pineapple - WF125
Description
During colonial times, the pineapple became the symbol of hospitality. This modern adaptation offers a welcoming element in a stylish design.
Sold as: Each
Dimensions

3.00

W x

3.00

H x

6.25

L
Collection:

Product Line

Sold As

Each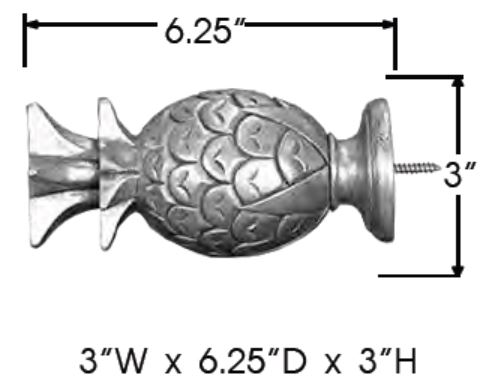 Explore More from Combination Traverse Rods
Recently Viewed
No recently viewed products yet.