Product Details
Bamboo Design End Cap - WH006
Description
Bamboo designed drapery rod end cap. Specifically designed to be used with bamboo design drapery rods: WP204-BB, WP205-BB, and WP206-BB.
Sold as: Each
Dimensions

1.00

W x

2.50

H x

2.50

L
Collection:

Product Line

Sold As

Each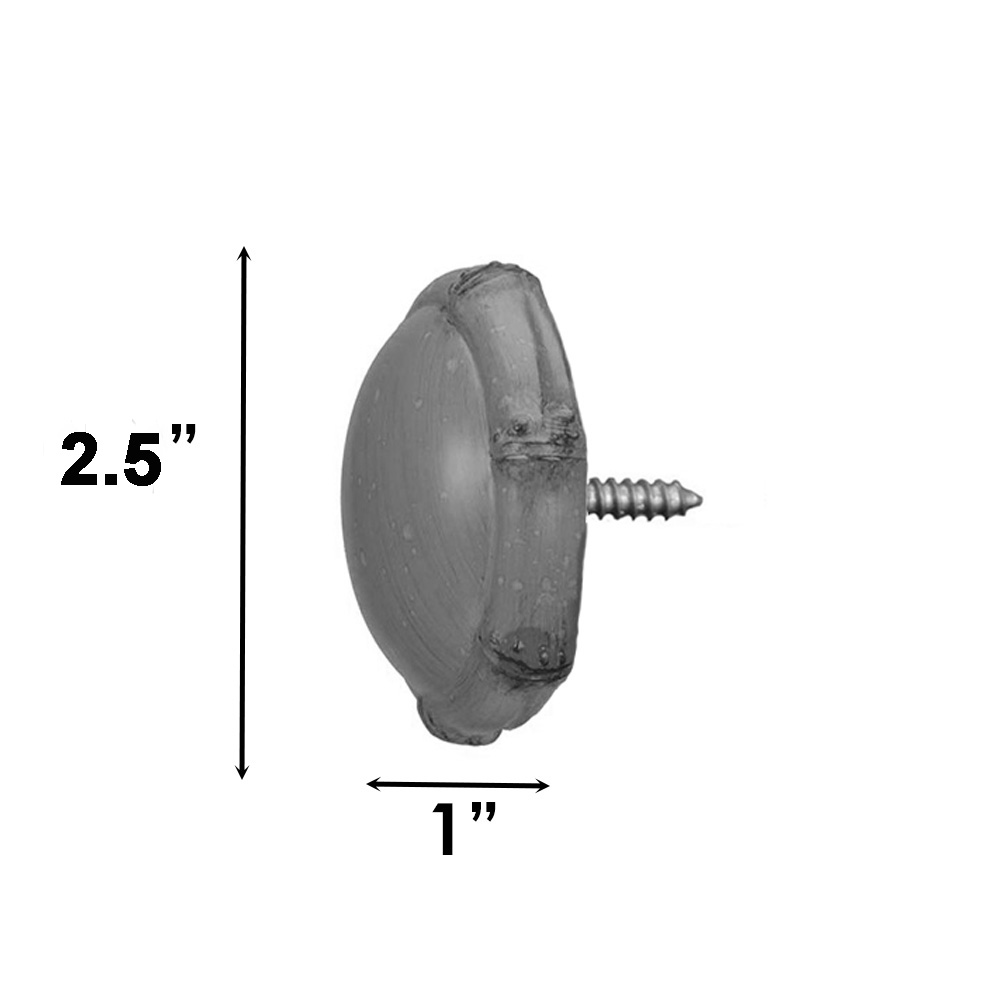 Explore More from Combination Traverse Rods
Recently Viewed
No recently viewed products yet.