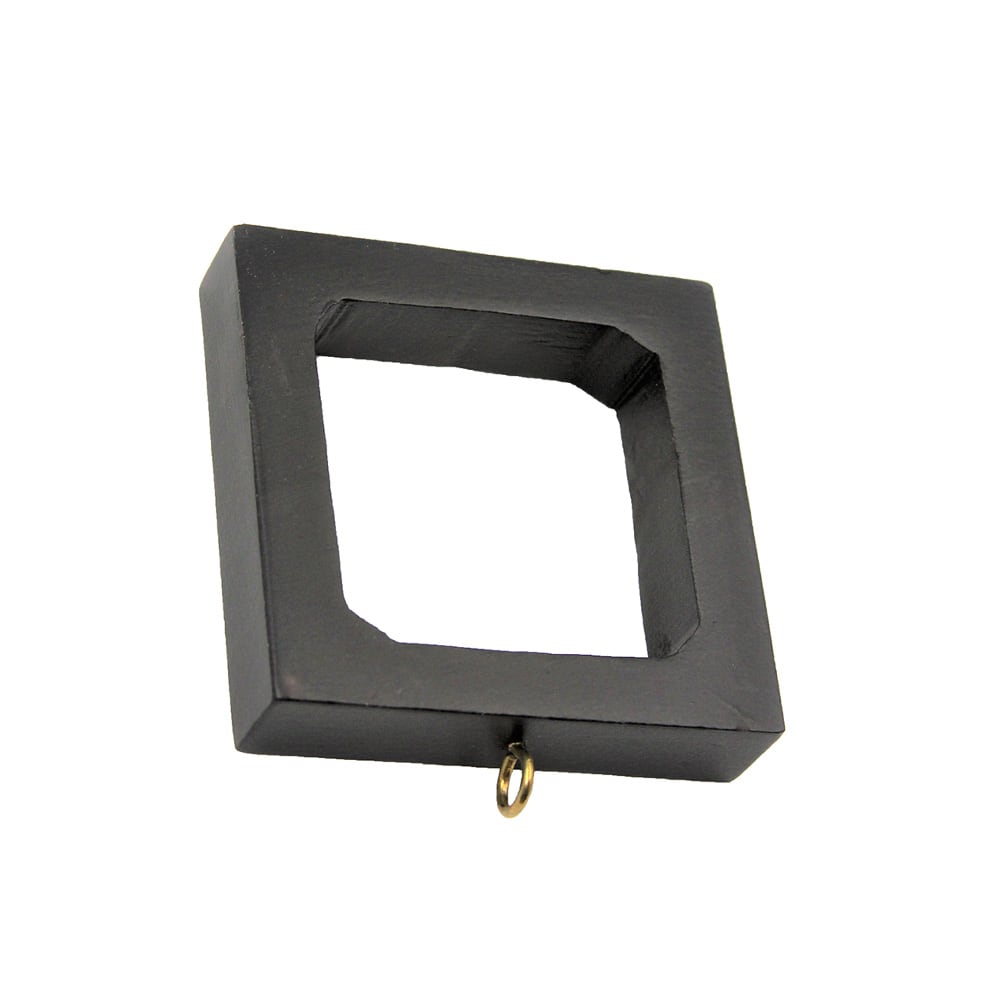 Product Details
Quad Drapery Rings: Set-7 - R02
Description
Modern square designed drapery rings. Designed specifically to be used with the Urban Dwellings 1-3/8"Quad drapery rods: SQP4, SQP6, SQP8.
Sold as: Set of 7
Dimensions

0.38

W x

2.50

H x

2.50

L
Collection:

Product Line

Sold As

Set of 7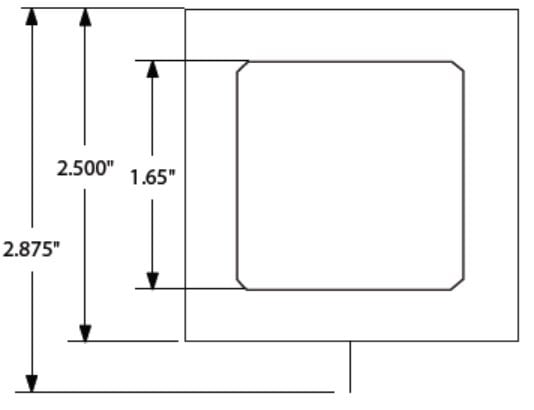 Explore More from Combination Traverse Rods
Recently Viewed
No recently viewed products yet.