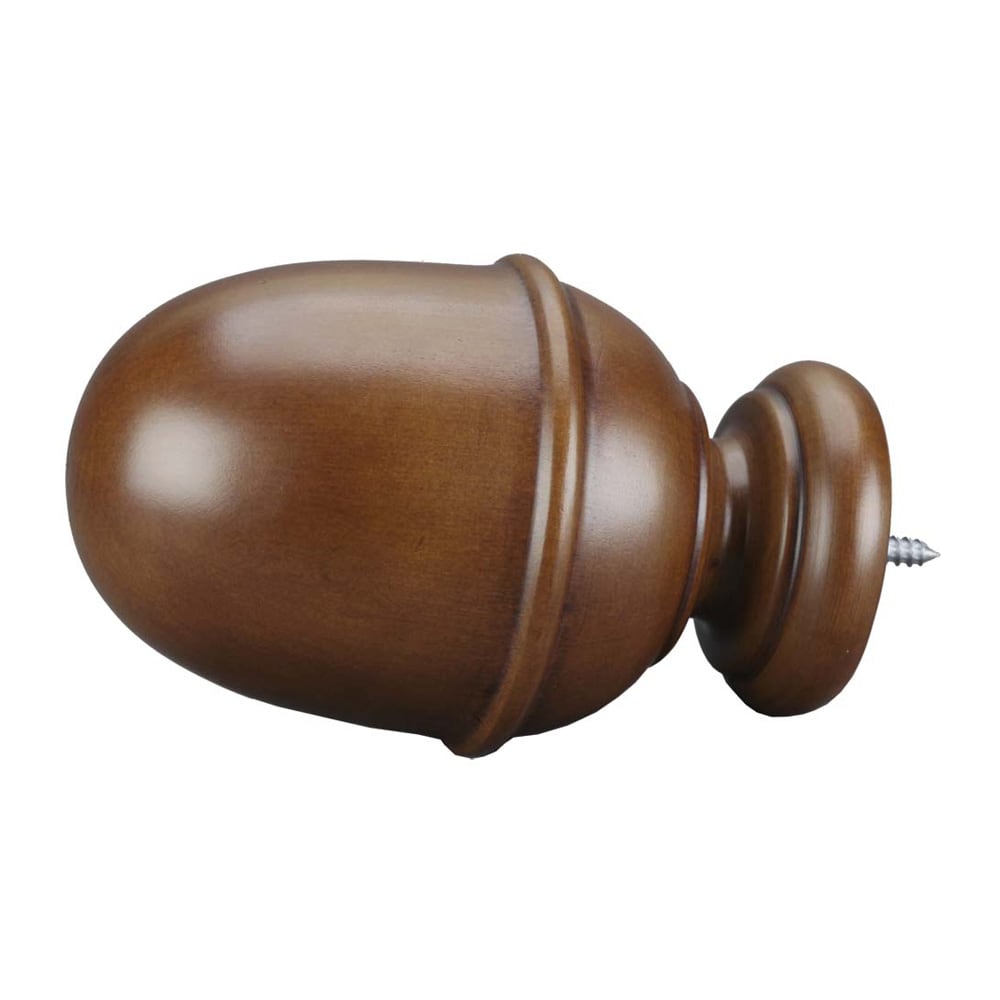 Product Details
Nroca - F0143
Description
This wood finial was designed by Gary Mhoon. He was inspired by the acorn shape, but as he described " I just couldn't call it an acorn finial, so I came up with this as its name".
Sold as: Each
Dimensions

2.50

W x

2.50

H x

4.00

L
Collection:

Product Line

Sold As

Each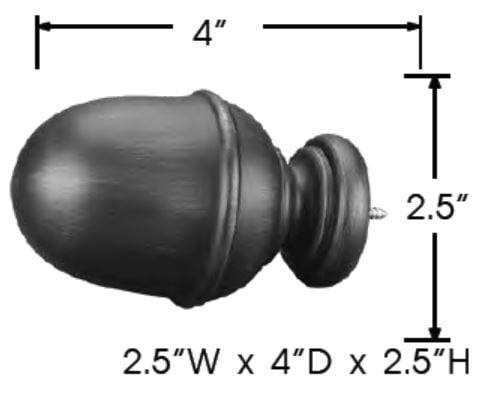 Explore More from Combination Traverse Rods
Recently Viewed
No recently viewed products yet.