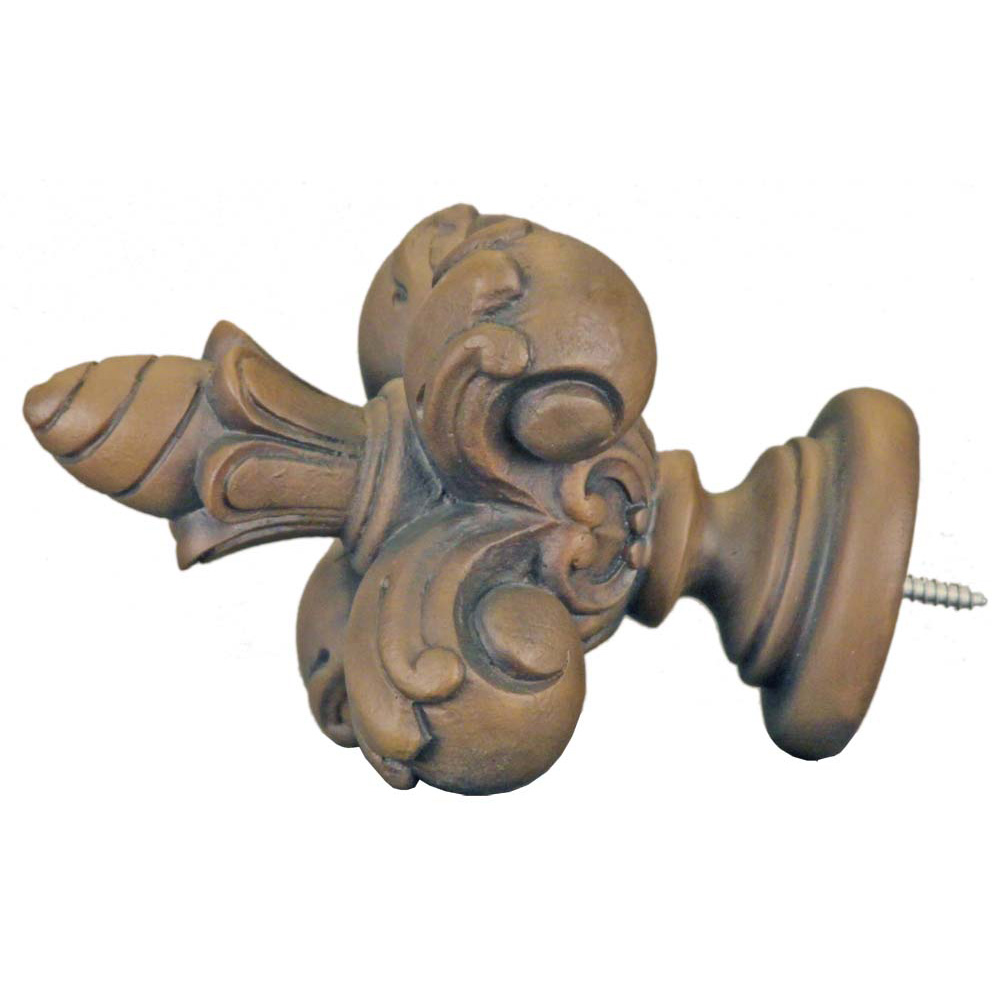 Product Details
Fleur De Lis - P5986
Description
Ornate French Fleur design finial. Originally designed by the Merovingian King to signify perfection, light, and life. 1-3/8" compatible.
Sold as: Each
Dimensions

3.00

W x

3.00

H x

5.00

L
Collection:

Product Line

Sold As

Each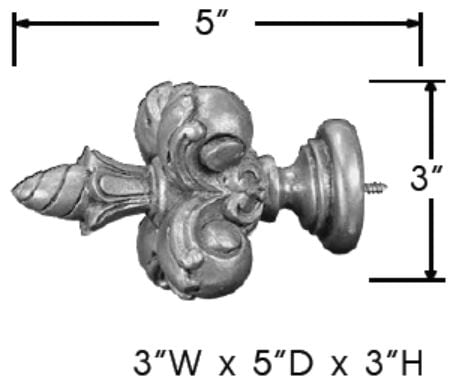 Explore More from Combination Traverse Rods
Recently Viewed
No recently viewed products yet.