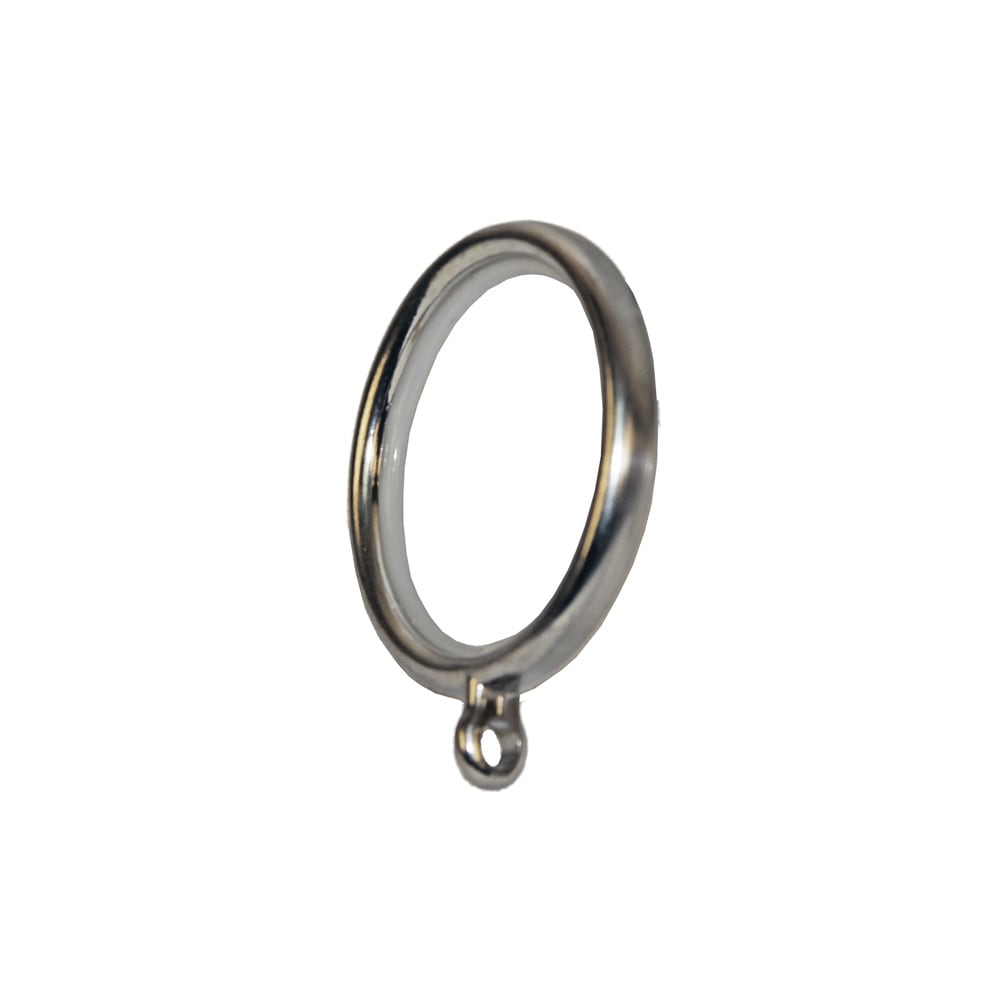 Product Details
Tech Drapery Rings - CNR
Description
Each TECH metal drapery ring has a silicone band inserted along the inside where it makes contact with the rod. This allows the drapery ring to smoothly glide across TECH drapery rods when carrying heavier panels.
Sold as: Each
Dimensions

0.20

W x

1.81

H x

1.81

L
Collection:

Product Line

Sold As

Each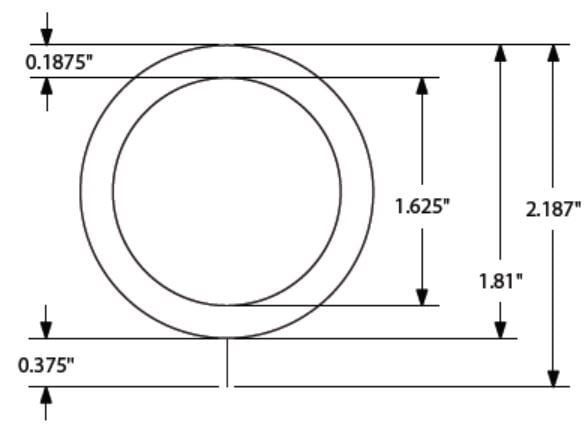 Explore More from Tech Drapery Hardware
Recently Viewed
No recently viewed products yet.