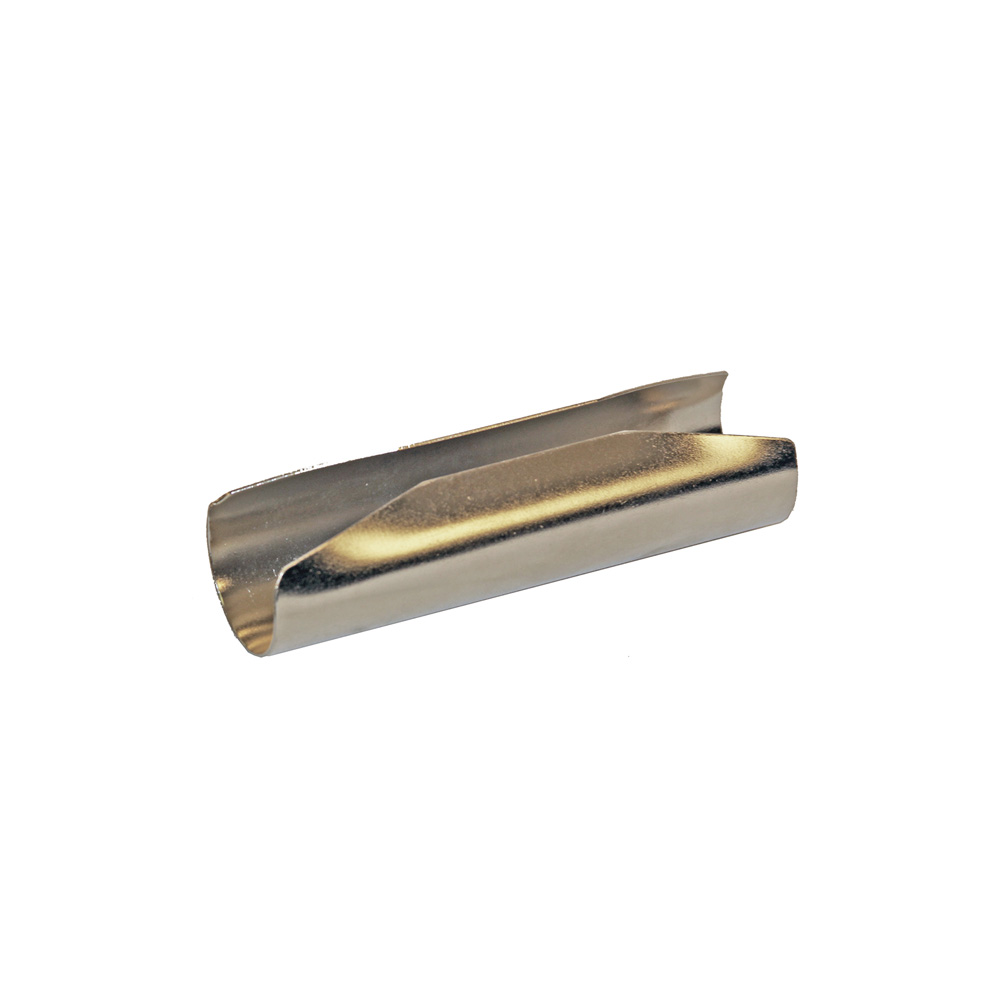 Product Details
Cut Rod Connector - PM102
Description
Designed for use with cut Casa Indoor/Outdoor rods. This thin aluminum cylinder allows you to squeeze it together to temporarily reduce its diameter. Once placed inside 1-1/4" Casa rod, it springs back and will tightly hold two pre-cut casa rods securely together.
Sold as: Each
Dimensions

1.25

W x

1.25

H x

5.00

L
Collection:

Product Line

Sold As

Each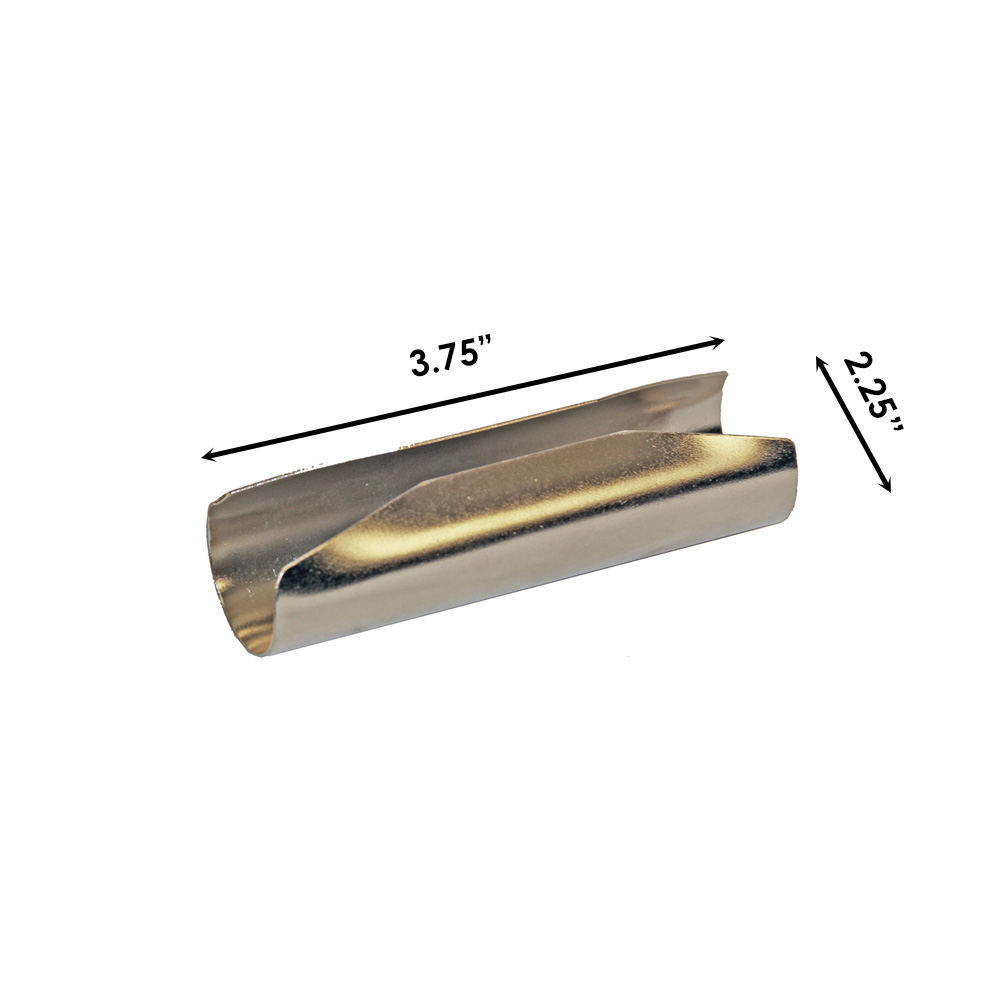 Explore More from Casa Artistica
Recently Viewed
No recently viewed products yet.