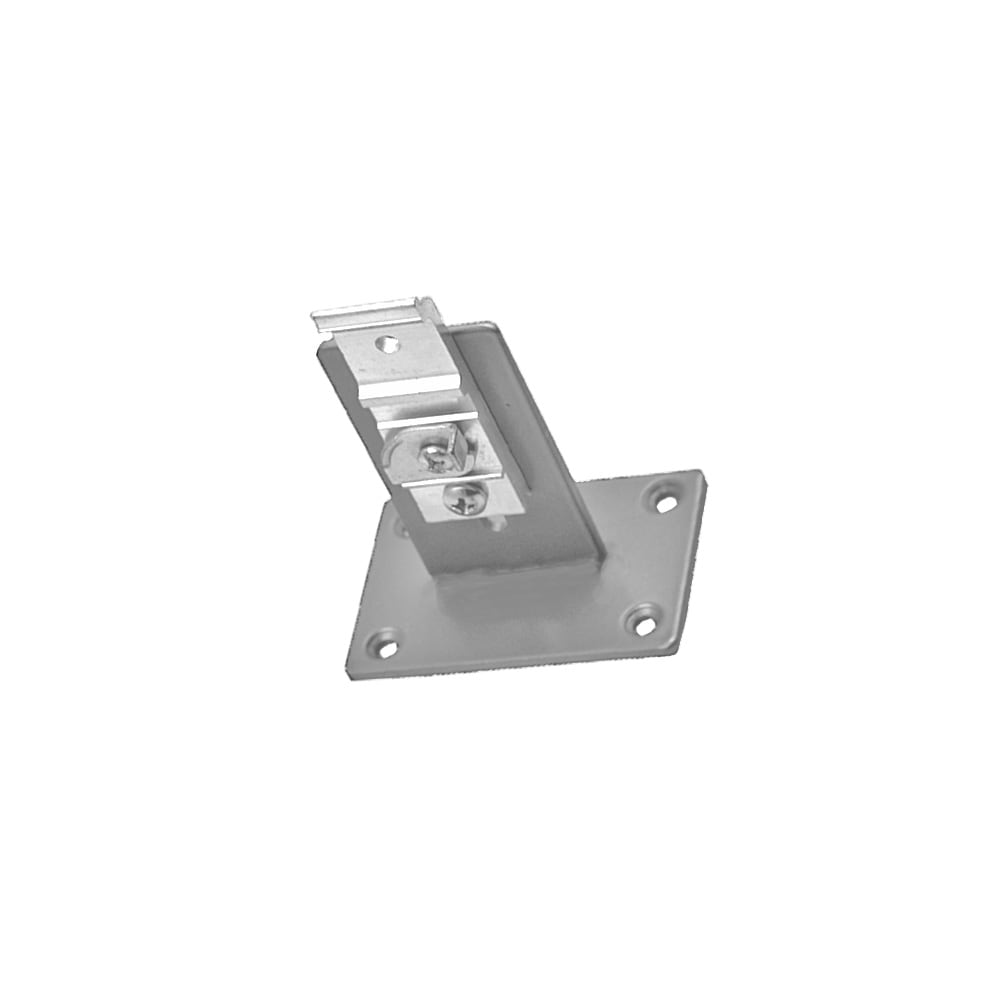 Product Details
Center Wall Bracket For Traverse - B11
Description
Center wall bracket for traverse rod. Horizontal base can hide the footing of the bracket behind traverse track. Also selected for use in narrow spaces. Adjustable from 2.75"- 4.50". Can also be used as an end bracket.
Sold as: Each
Dimensions

3.00

W x

2.00

H x

2.81

L
Collection:

Product Line

Sold As

Each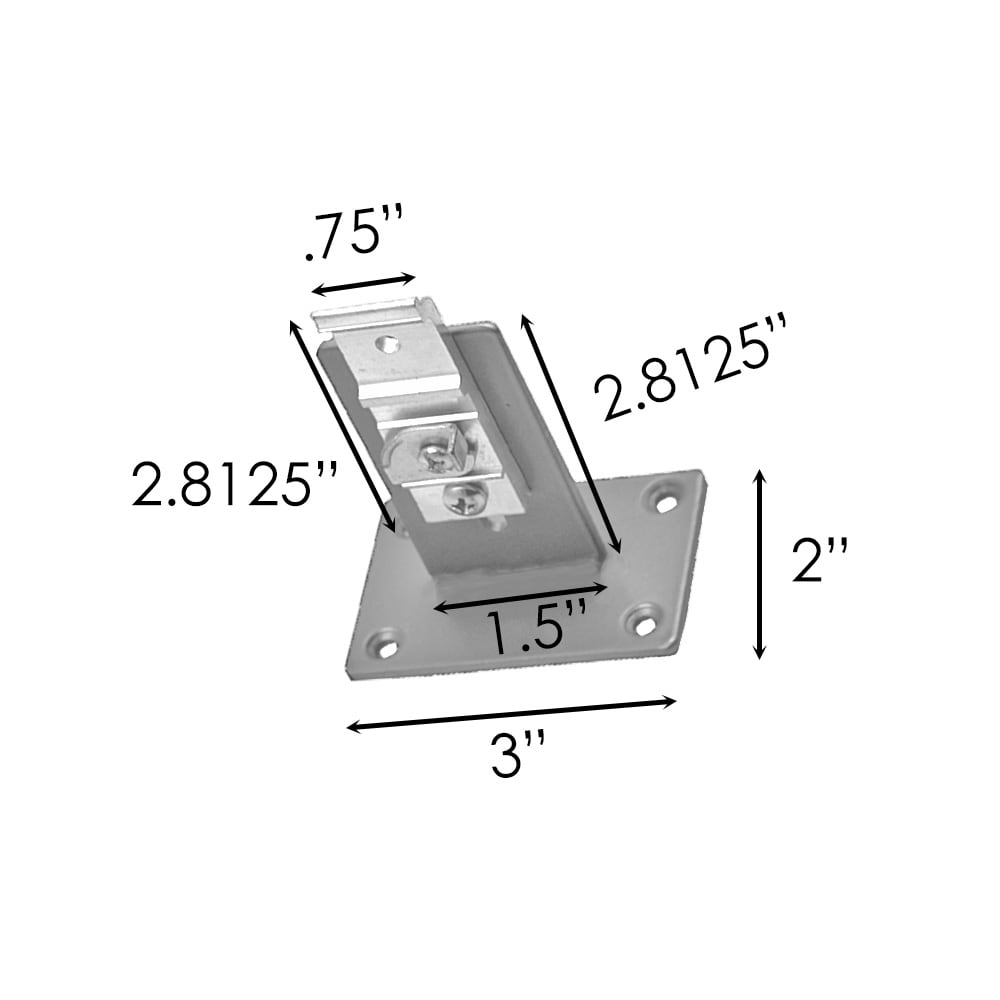 Explore More from Combination Traverse Rods
Recently Viewed
No recently viewed products yet.